I've never worn out a 1911 extractor that couldn't be re-tuned. Curiosity requests a link to the part that you'd recommend
Something like this?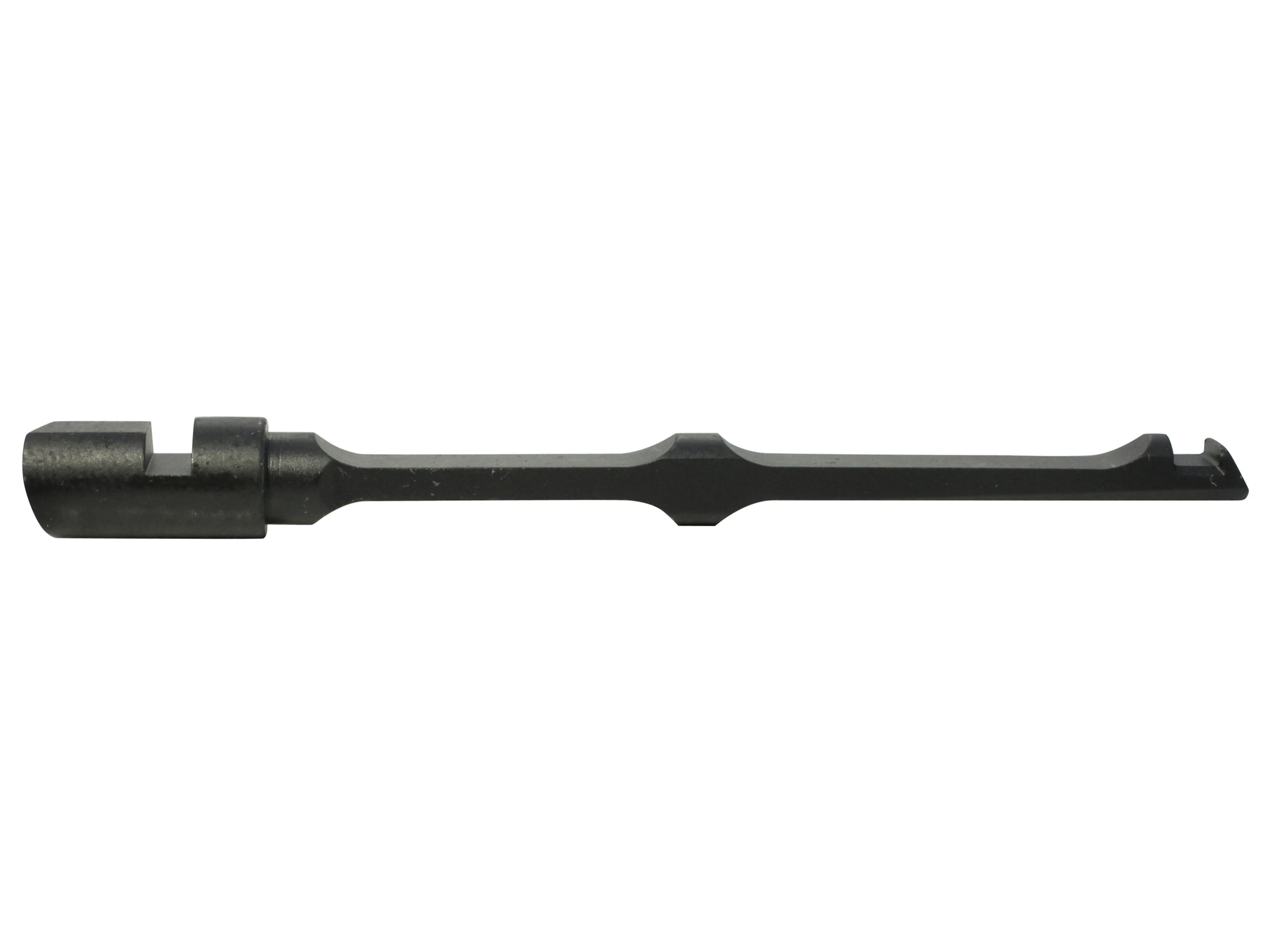 Wilson Combat's Bullet Proof Extractor works like a spring to maintain proper tension on the cartridge case and has a hook that's tough enough to...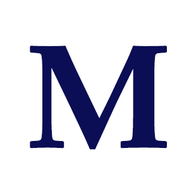 www.midwayusa.com
You might as well pack a steel file, because you might need to knock off a sharp edge or two...
And WD40 and CLP