Discussion Starter
·
#18
·
What spring are you going to use?
I have several in my parts box. I'll try them until I find one I like.
Otherwise, I might try one of these: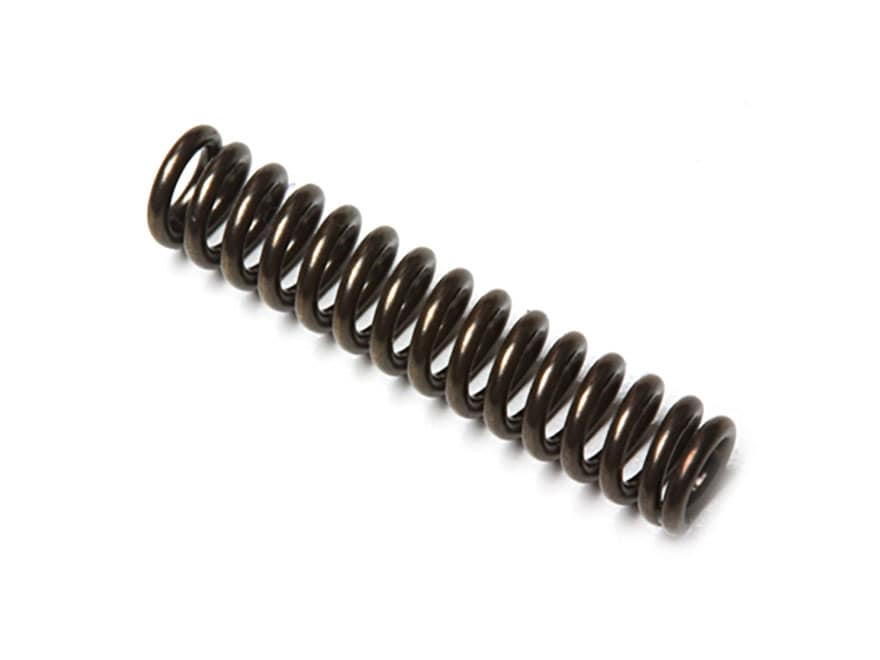 These 1911 parts meet or exceed original factory specifications. If you're building a gun, or wish to bring your 1911 back to true mil-spec, these parts...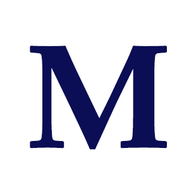 www.midwayusa.com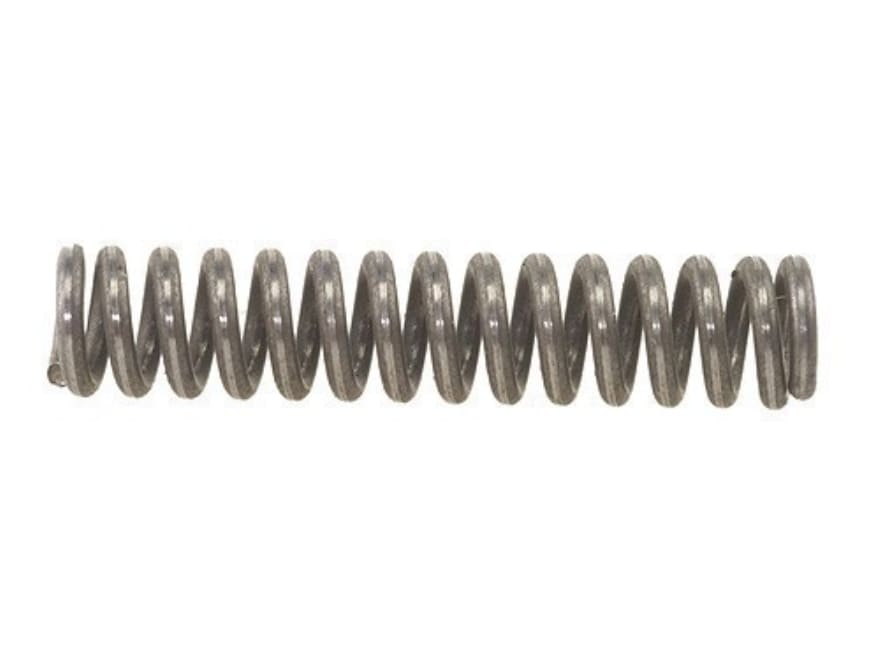 Springs allow fine tuning of the magazine release which is essential for competition. Fits 1911 Government, Commander, Officer and Defender...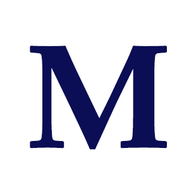 www.midwayusa.com