What a great idea. Now, how do I get the firing pin out of the gun when the firing pin cannot be pushed in far enough to remove the firing pin stop?
I try to avoid forcing parts on guns, but it sounds like you might have to force it. Ordinarily, I use a cheap wooden chopstick with a tip to remove firing pin stops. If you can't force the firing pin inside and past the firing pin stop, you might need a solid steel punch and a hammer to break the firing pin loose.
If I were you, I'd go ahead and get a new firing pin spring and firing pin stop while I was at It: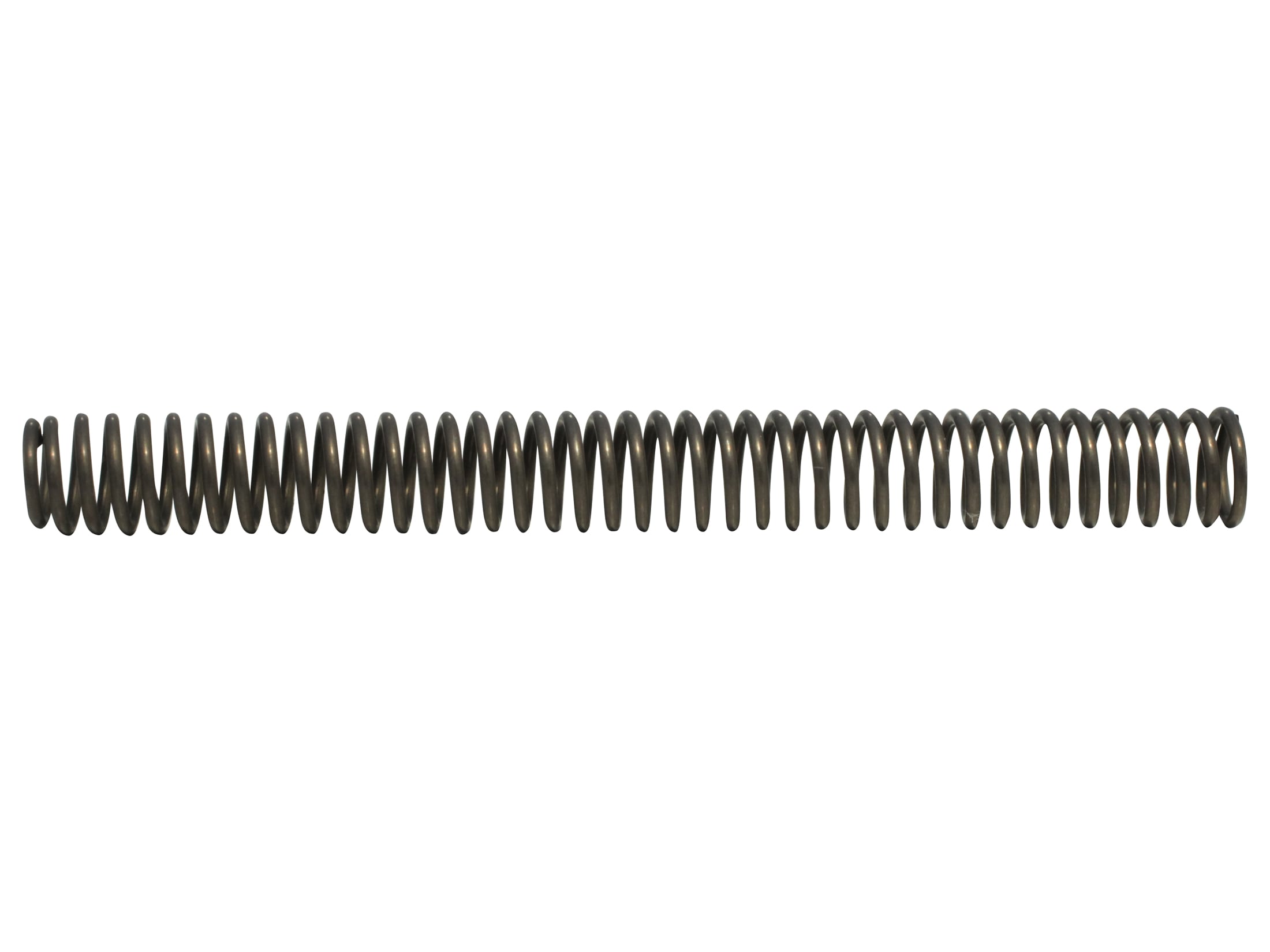 The Firing Pin Return Spring should be replaced every 5,000 rounds to keep your 1911 in proper working order. Wilson Combat's Extra Power Spring will...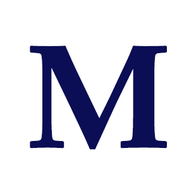 www.midwayusa.com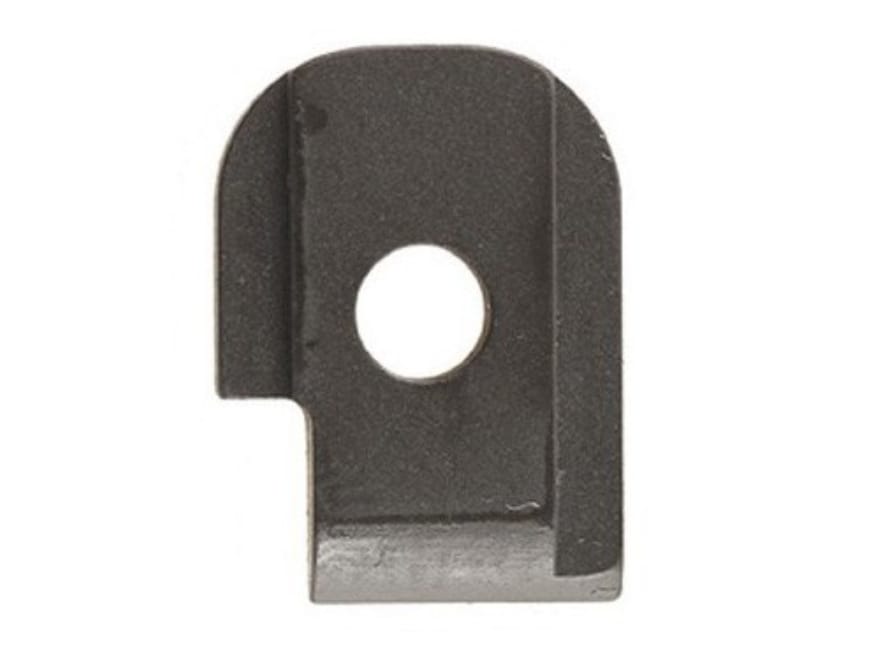 This Firing Pin Stop is fully machined from solid bar stock steel with great care given to radius all corners. Because a quality firing pin stop should...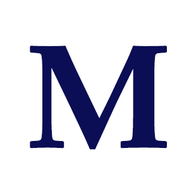 www.midwayusa.com
I've never had an EMP, so I really don't know if these would even fit. It might be worth a phone call first.