Discussion Starter
·
#1
·
Well well well. Here's a doozy. Wild claims aren't just restricted to used car salesmen- they also come from gun peddlers. How many differences between the two can you spot? Rack number scrubbed...barrel...grips... Also, I'm not even sure the slide is original to the frame although it hasn't been swapped since the CMP.
You could say the "advanced collection" just happened to be the US Government via the CMP. Not a bad attempt at a profit for the gun flipper. Truth be told I don't have a problem with people flipping guns. I'd just rather there was some truth spoken along with the sale. Maybe P98 had no idea about the origin of the gun, or maybe they did. Anyway, things are not what they are claimed to be.
When will these people figure out that we collectors are a saavy bunch and the internet is forever?
Google docs link on the CMP auction page is broken due to age, however I had the pics saved and dropped in an album here.
Colt 1911A1 SN 2355630 CMP 1911Paperwork and Payment must be received by 3:00 pm CST, the following Friday from date of auction close out. CMP 1911Paperwork will be emailed The Monday morning after Auction close out. PLEASE READ ALL DETAILS IN THIS AREA. YOU WILL NOT USE THE FIRST EMAIL YOU GET...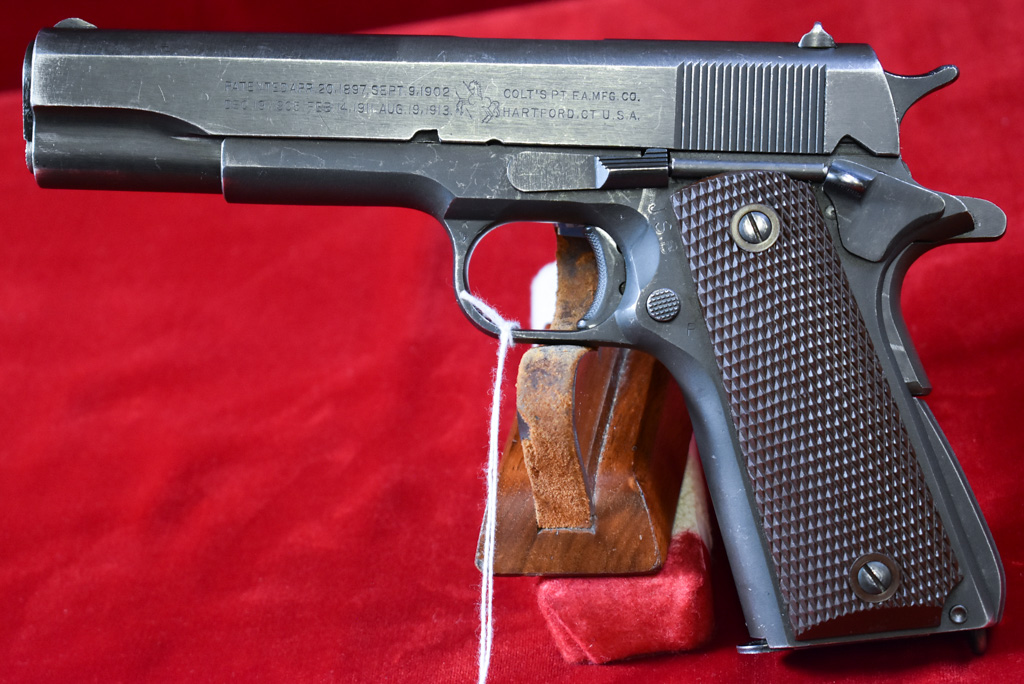 This is the ONE RARE Colt 1911a1 that in nearly 35 years in the business we have only laid eyes