Discussion Starter
•
#1
•
I HATE CLEANING GUNS !!!
However, sometimes it must be done. I field stripped this 9mm No Name commander for the first time this year. It's had 870 rounds since its last cleaning in December 2014. Today I detail stripped the slide for the first time ever. I cleaned the extractor, firing pin, and their channels after just over 2,000 rounds.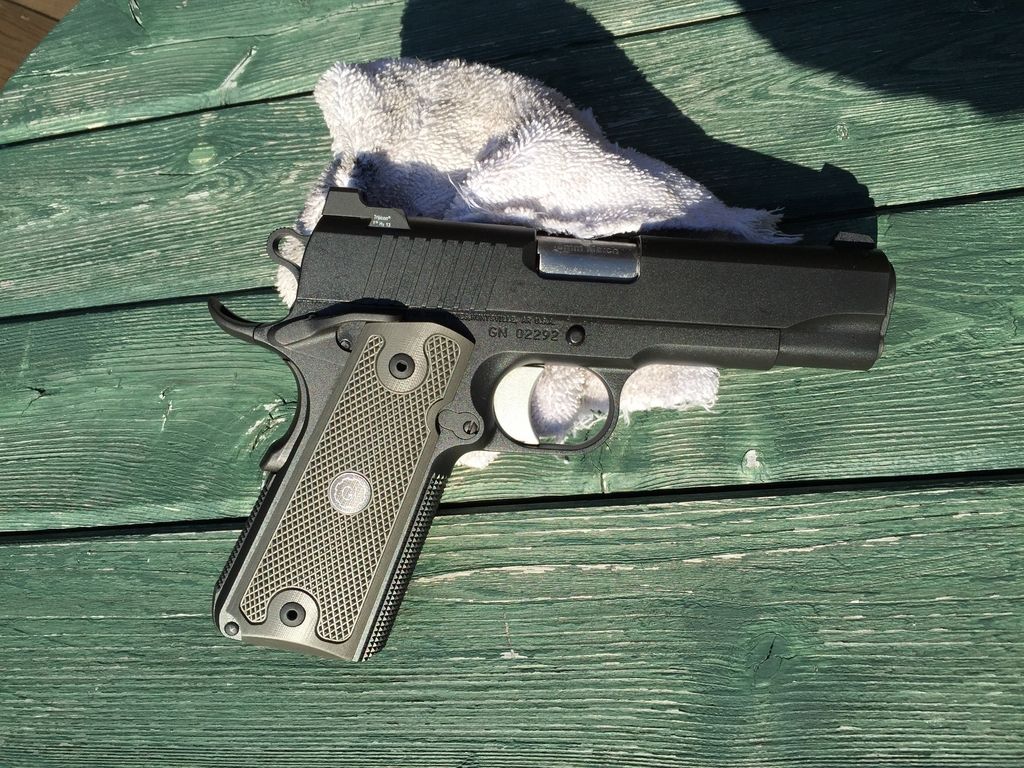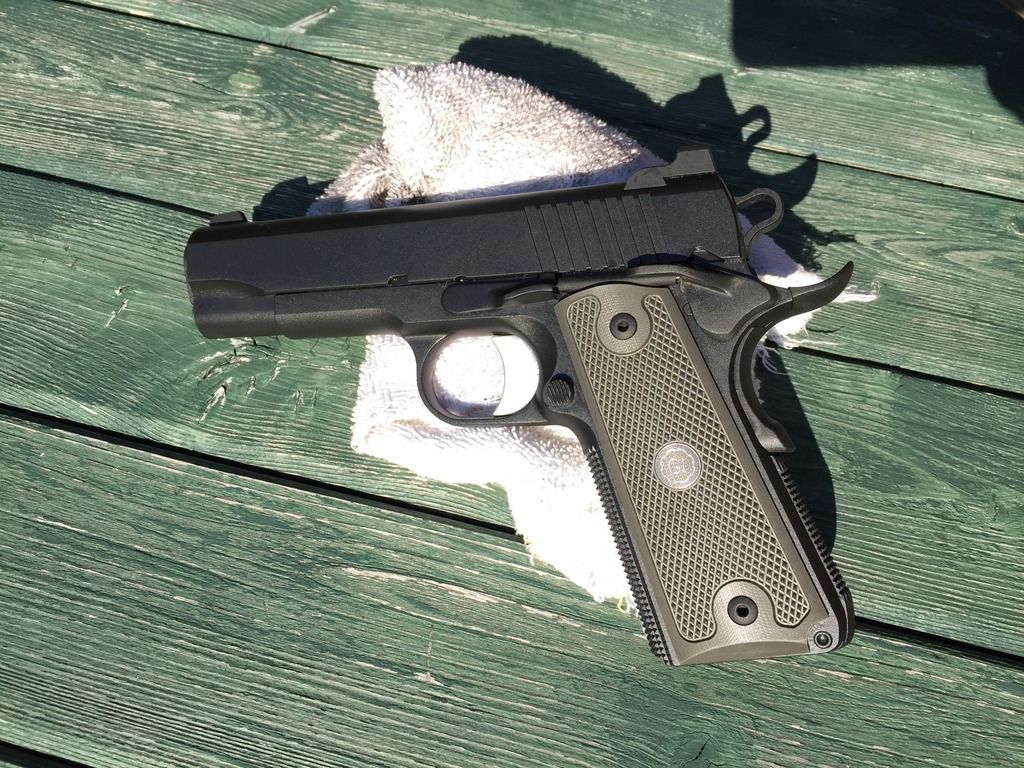 I purchased this gun early last year and shot 1145 rounds through it in 2014. I had three failures that year. One weakly loaded 147 grain plated RN failed to eject on its debut range trip. On the third range trip, one round nose-dived the did not feed and one did not fully reurn to battery. It went the next 635 rounds without a failure.
So far this year, I have shot it 870 rounds with 6 failures. First trip of the year saw two of them. Another weakly loaded 147 grain reload faled to eject. One 147 grain FMJ nose-dived on the ramp. Second trip of 2015 I had another nose-dive of a 147 grain plated RN. Fifth trip yielded two more rounds stuck on the feedramp. One was a 147 grain plated RN and another was a 124 grain JHP. Last trip I had another 124 grain JHP not fully seat.
Not counting the two weak reloads that failed to eject (my fault), that's 7 failures in 2025 rounds. 0.35% failure rate. 1 out of every 287. The 2 rounds that didn't fully seat could easily have been poor quality of my reloads or a dirty gun. The 5 that didn't make it out of the mag could have been magazine issues. I have already started better QC of my reloads and plan on further investigating reliability impacts of magazine choices. In particular, I have a new 9mm mag from Wilson Combat that's been marketed as helping solve the nose-dive problem. Another note is that this gun has eaten about 100 trouble-free factory rounds.
What's your acceptable failure rate? Unless you shoot over 1,000 per year through a particular gun, your data isn't real valid in my eyes because plenty of people can say their gun is 100% when they don't shoot it enough to get a good feel for the real failure rate.