Discussion Starter
•
#1
•
When I first purchased this pistol it quickly became one of my favorite guns. However, there were a few things I wanted to change to make it my own. So off to Rob at Alchemy Custom it went. To say I'm pleased with the outcome would be a vast understatement! Here's the list of what was done:
Fit 10-8 slide stop to frame with Logman mod
Blend 10-8 mag release to frame
Checker frontstrap 20lpi with Colt style high cut
Fit and blend Nighthawk 1-piece maxwell
Blend thumb safety radius
Fit custom EGW firing pin stop
Refit lower barrel lugs to slide stop
Blend grip safety to frame
Polish and tune extractor
High polish feed ramp
Tune sear spring
Refinish entire pistol in flat black Armory Kote
And now the finished product: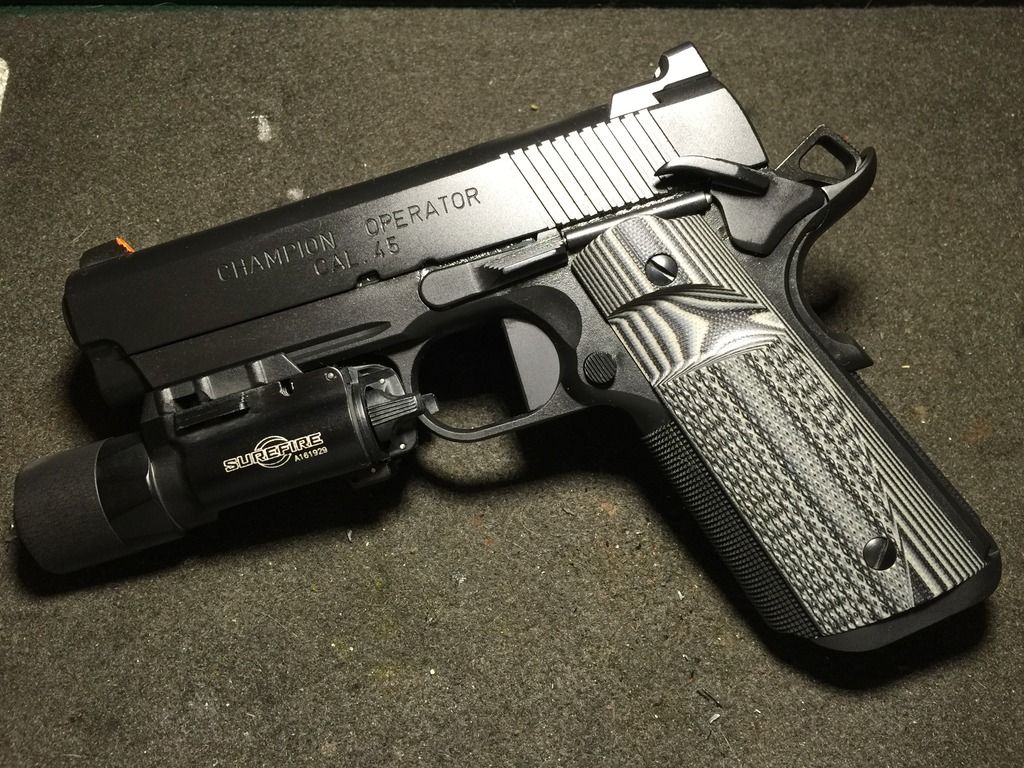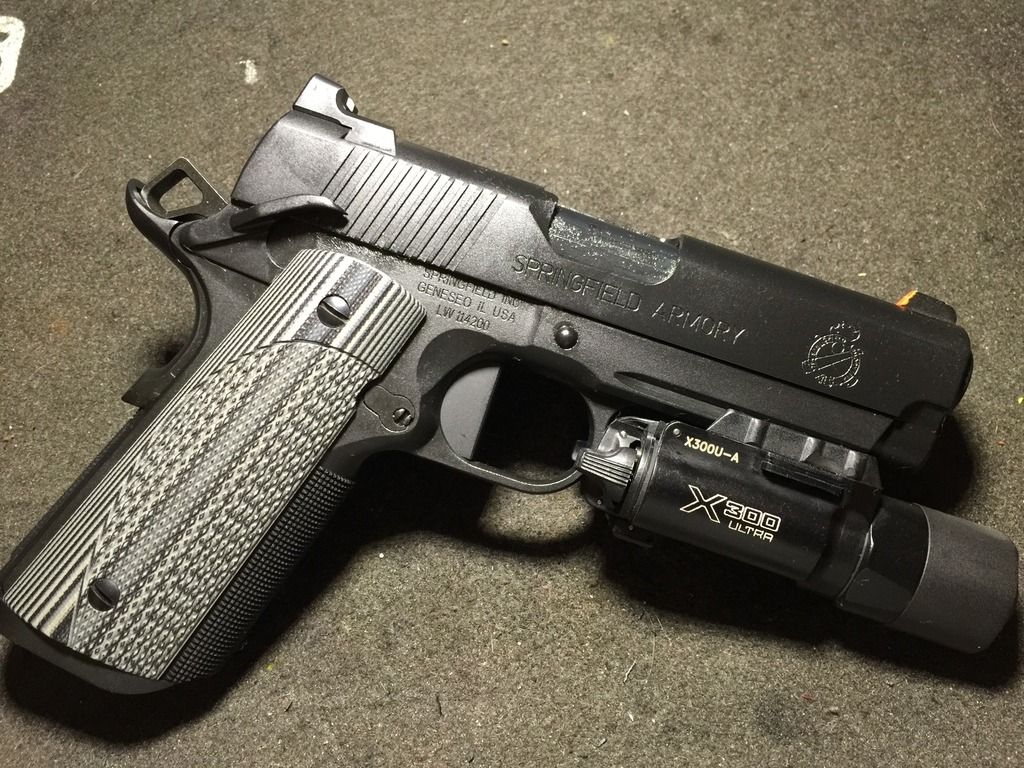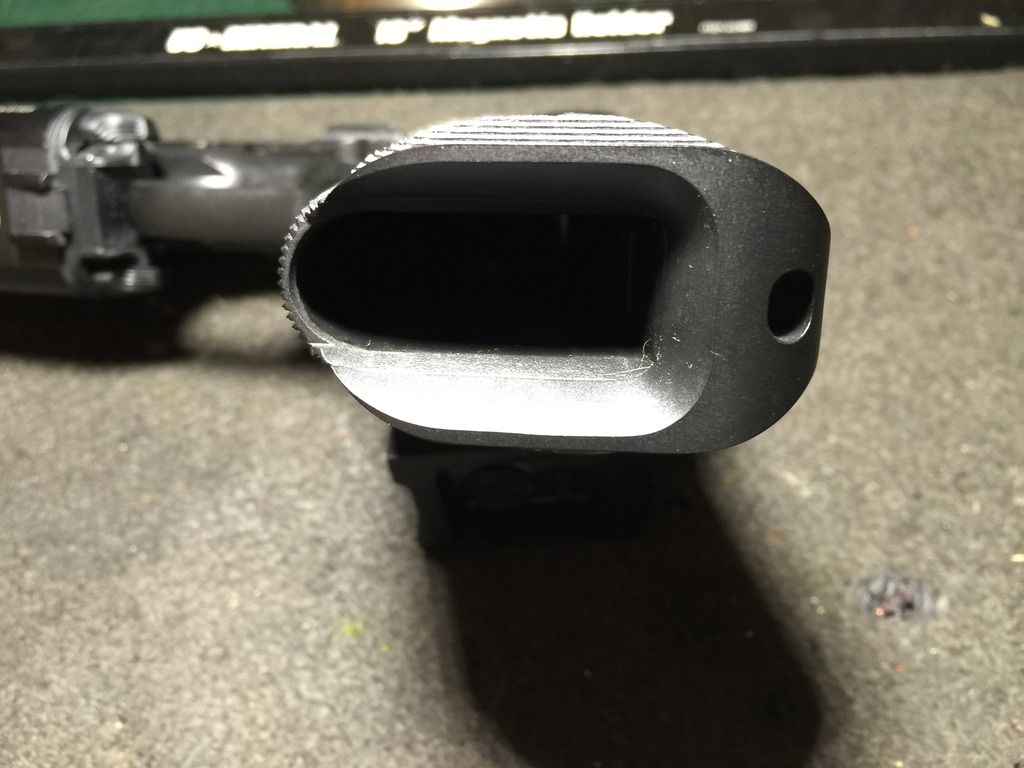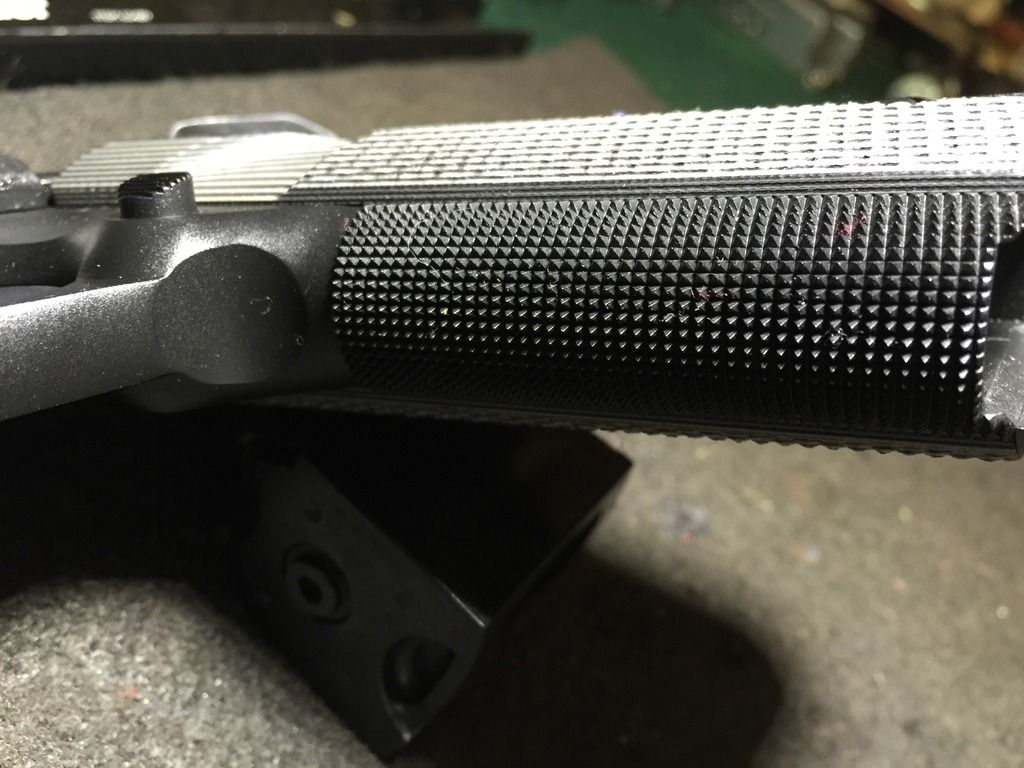 Here it is with its big brother, my 10-8 Operator. Rob graciously refinished the barrel and bushing on it in black for me.