Discussion Starter
•
#1
•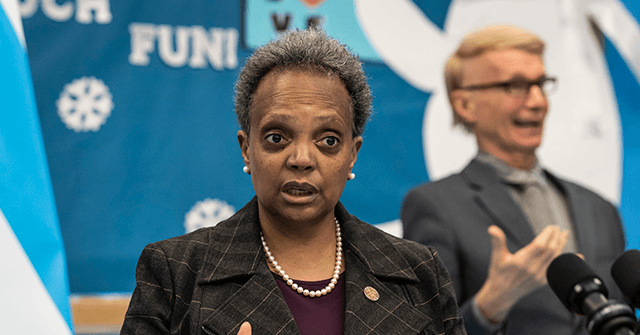 Carjackings during 2020 rose to more than double what was witnessed during 2019 in Mayor Lori Lightfoot's (D) Chicago.
www.breitbart.com
I found this interesting. Partly because it speaks to the general breakdown of our cities. And partly because I wondered, back In April if masks would increase street crime. Guess it can.
I also wonder...I know we think about home invasion and seek to plan for it. Anyone here thought about being carjacked? Absent loved ones in the car-is there a reason to use lethal force to save your car?
Thoughts?