Discussion Starter
·
#1
·
They are planning a gun buy back in the City of Miami, but instead of sending the turn in guns to the smelters or the gun chopping equipment, they plan to send the firearms to the Ukraine.
$50 Handgun
$150 Shotgun / Rifle
$250 High-powered assault rifle
Anyhow I would love to hear everyone's opinion on this.
Personally, I don't think its such a good idea on the behalf of the Ukrainians... I can't imagine how a hodge-podge of firearms in various calibers, various condition of age and abuse, as well as various models and make will help their war defense effort... and that is of course if it ever gets to Ukraine. I think its more of a ploy to trick people into surrendering their firearms in the belief they are helping out the Ukrainians.
In a previously unannounced move, the City of Miami resolved to create a buyback program that would ship Miamians' firearms to Ukraine.
www.miaminewtimes.com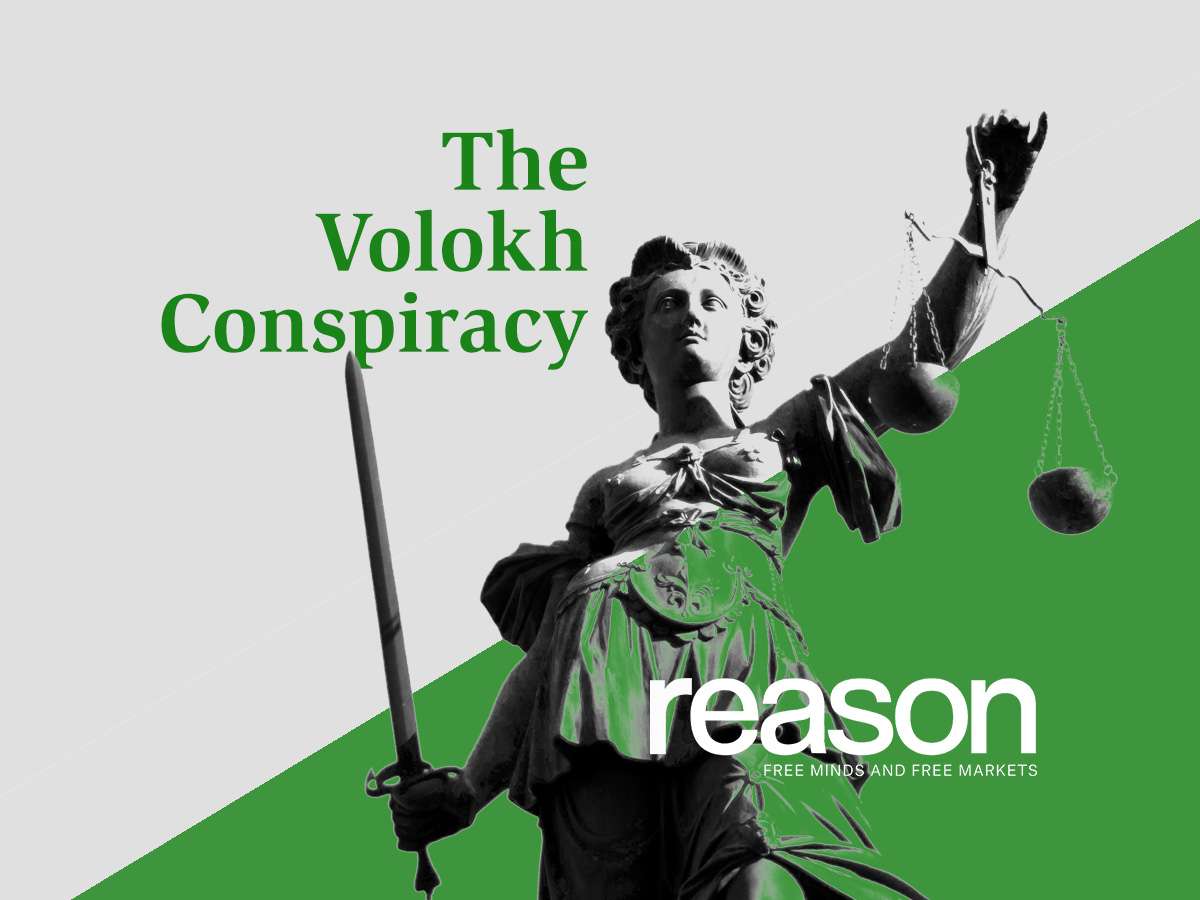 Miami has announced an event for tomorrow: The City of Miami has set up a voluntary gun buyback program to...
reason.com