Discussion Starter
·
#1
·
I knocked off early today after our Marine Corps 234th Birthday ceremony in the command and after wiping the cake and frosting off my sword, it was time to train..
I bought this Custom Carry used off a poor sap in waaay too nice a condition. I've put 3600 rds thru it, but don't know how many it had before I got it-I suspect not many.
After Les swapped out the front sight, the POA/POI is the same as my TRS and this allows me to shoot the bejesus out of this one and carry the TRS nicey nice and clean.
Here are some post-range manky pics (790 rds):
This looks like something off of "Dirty Jobs"...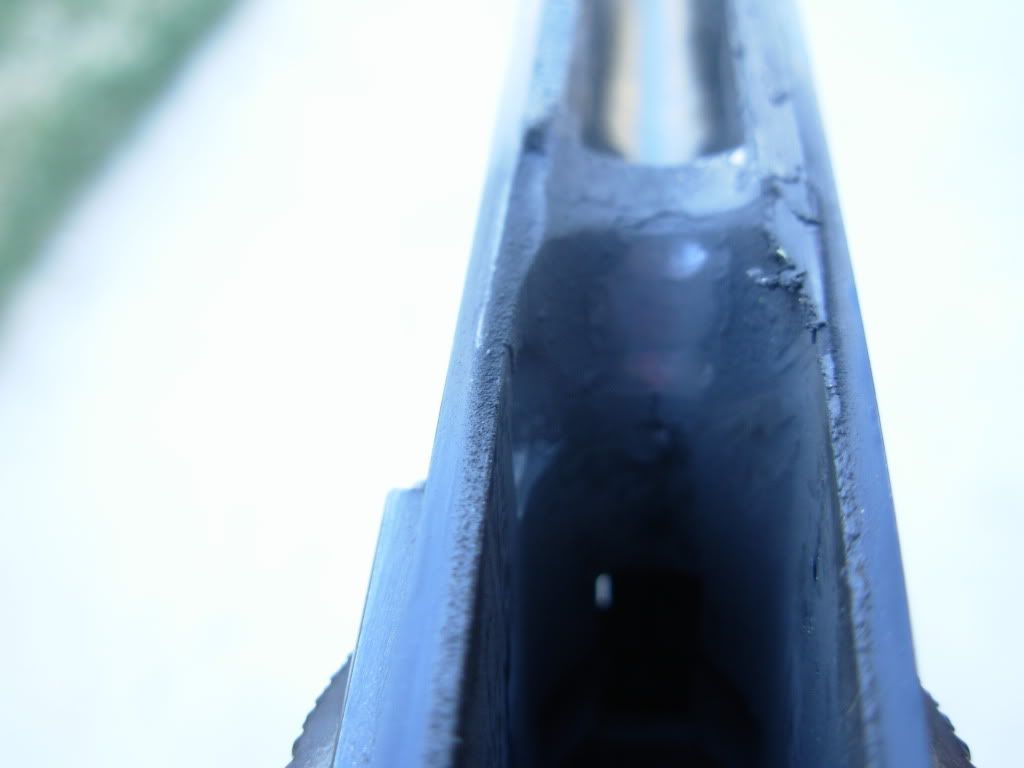 After about 800 rounds of lead and some oil, it just kept on running without a single failure...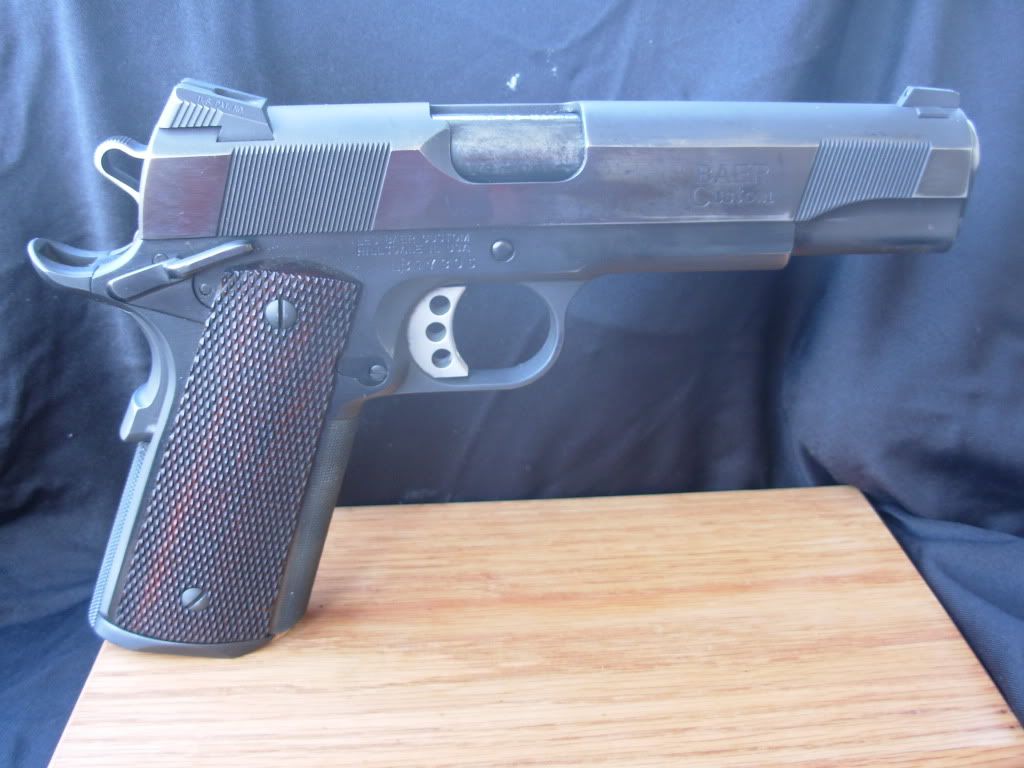 Here's to all the experts that say Baers are too tight to run when dirty
Thanks for looking, lads!