Discussion Starter
•
#1
•
I'm not sure if this article has been posted yet on here. I am still struggling to navigate the new forum format.
Nevertheless, if there is a reason to vote Trump, this is the probably the most paramount reason to do so. All other issues can fall to the wayside.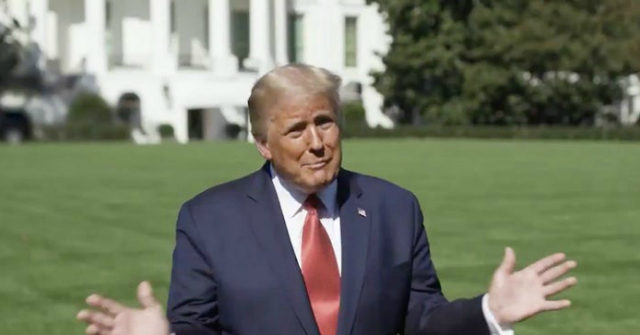 President Donald Trump said he would sign national reciprocity legislation for concealed carry if it reaches his desk.
www.breitbart.com
Excerpt:
Mr. President, each state's driver's license is honored across this great nation, yet a permit to carry a concealed gun — which, in contrast, is a right specifically protected in the U.S. Bill of Rights — is often not respected by other states. Will you support a national reciprocity act so that law-abiding gun owners can more easily travel with their freedom?
and Trump's response:
"Yes." Trump then said, "I will support such legislation. If it comes across my desk I will sign it."
... 'nuff said!