That's why I replace and Lee shell holders with Redding.
The Lyman "M" expander die is your friend. Get the Lyman and ditch the Lee.
I use Redding and RCBS shell holders. They hold the cases very well.
I could never understand why Lee does not make a true 9mm shell holder. The one they make is designed to be used for both 9mm and .40 S&W. 9mm cases just flop around in there.
Both Redding and Lyman M die has the extra step in the expander plug.
Redding expander die: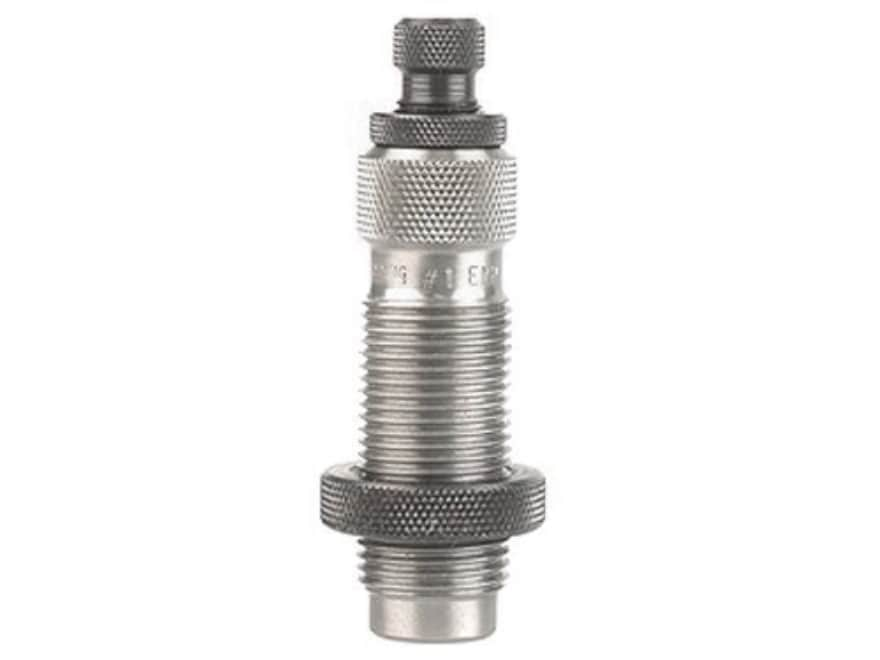 Redding Expander Dies flare the case mouth slightly to facilitate bullet seating. These dies are held to strict manufacturing tolerances at all stages...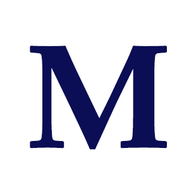 www.midwayusa.com
If you want to get fancy, you can get the Redding premium expander with a TIN coating.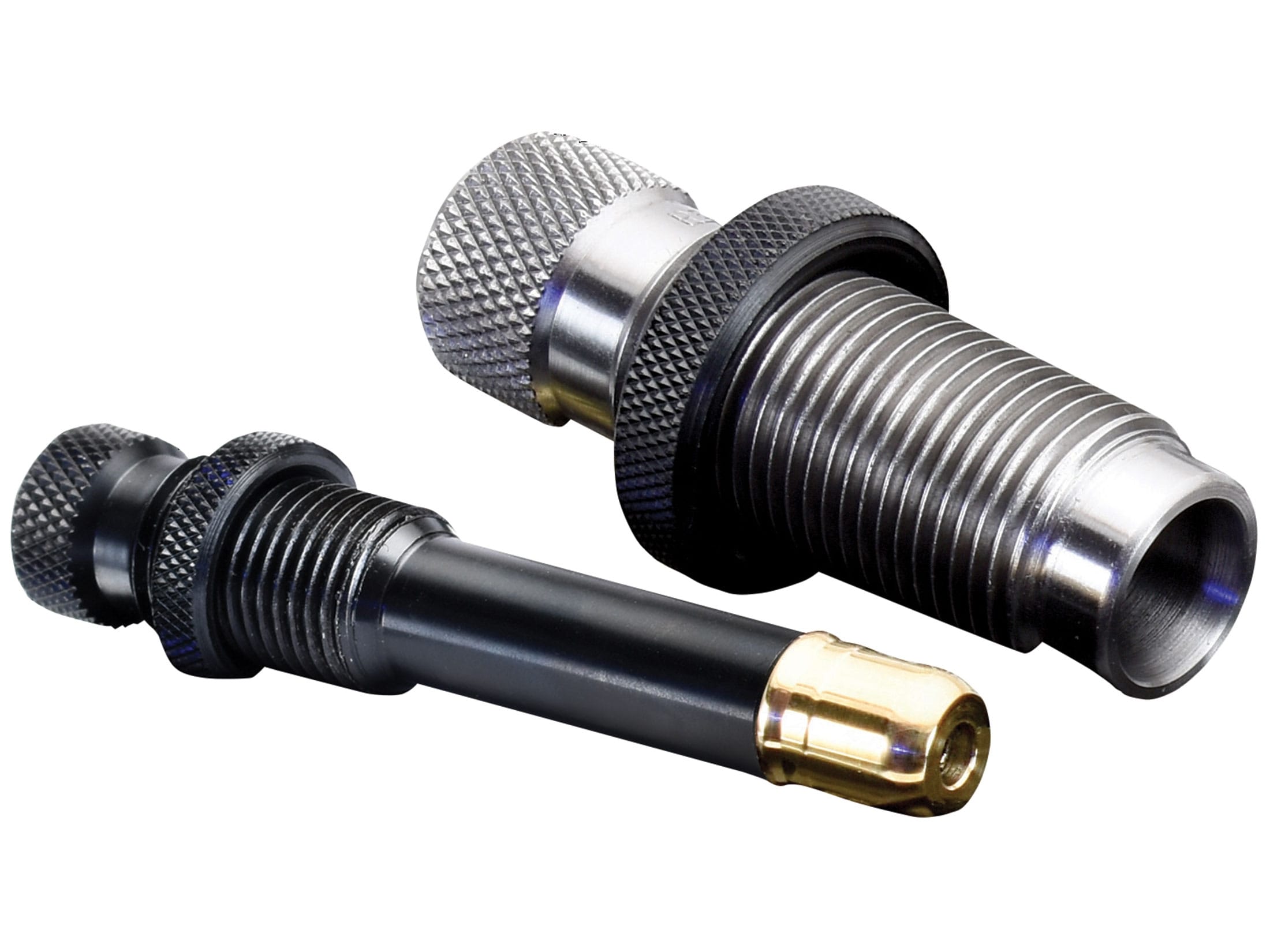 The Redding Premium Expander die contains the unique Redding expander plug now coated in TiN, Titanium Nitride for added surface hardness, lubricity and...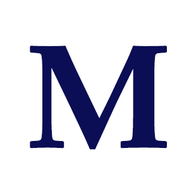 www.midwayusa.com