Discussion Starter
·
#1
·
NHC Falcon, 10mm
180 HAP, 1050 FPS
Raven Phantom (for the range, I mistakenly carried today with a Kirkpatrick IWB for a railed 1911)
FAST Drill on Pistol-Training.com target
Tripp Mags
Sights: Heine Ledge (Awesome sight)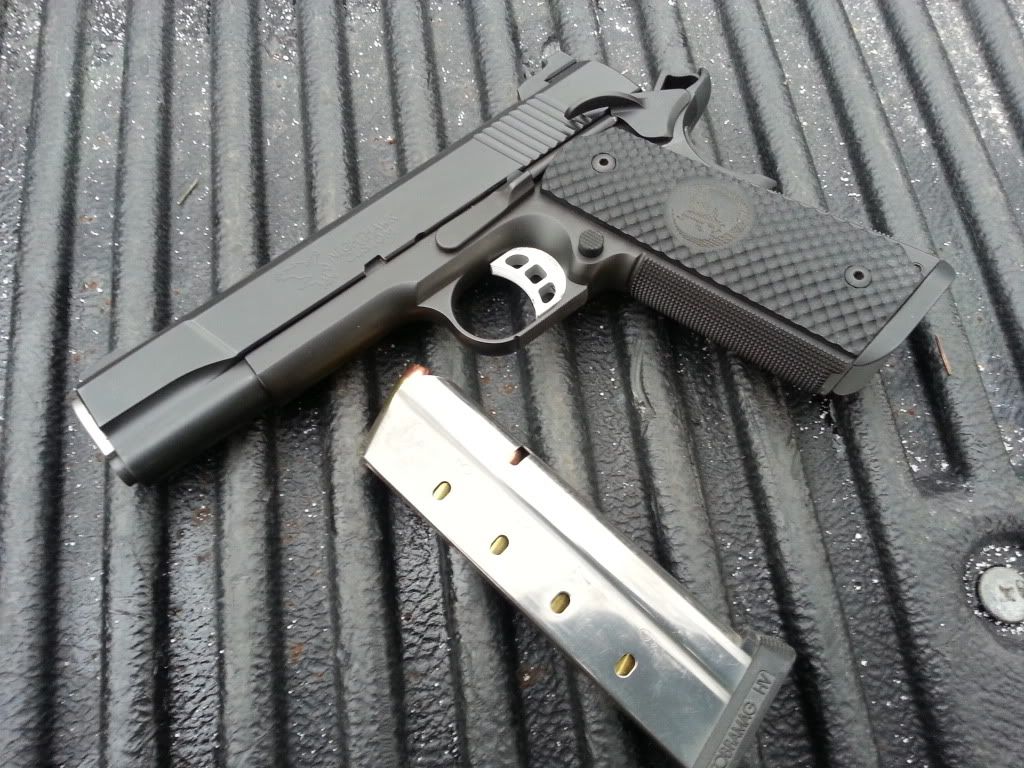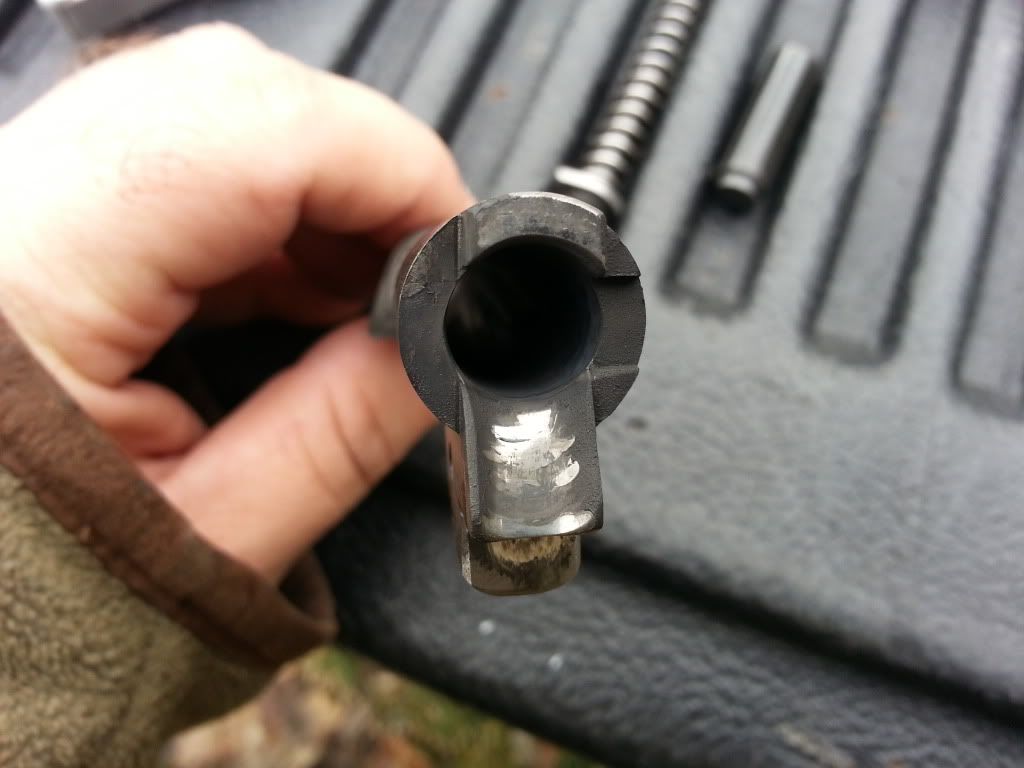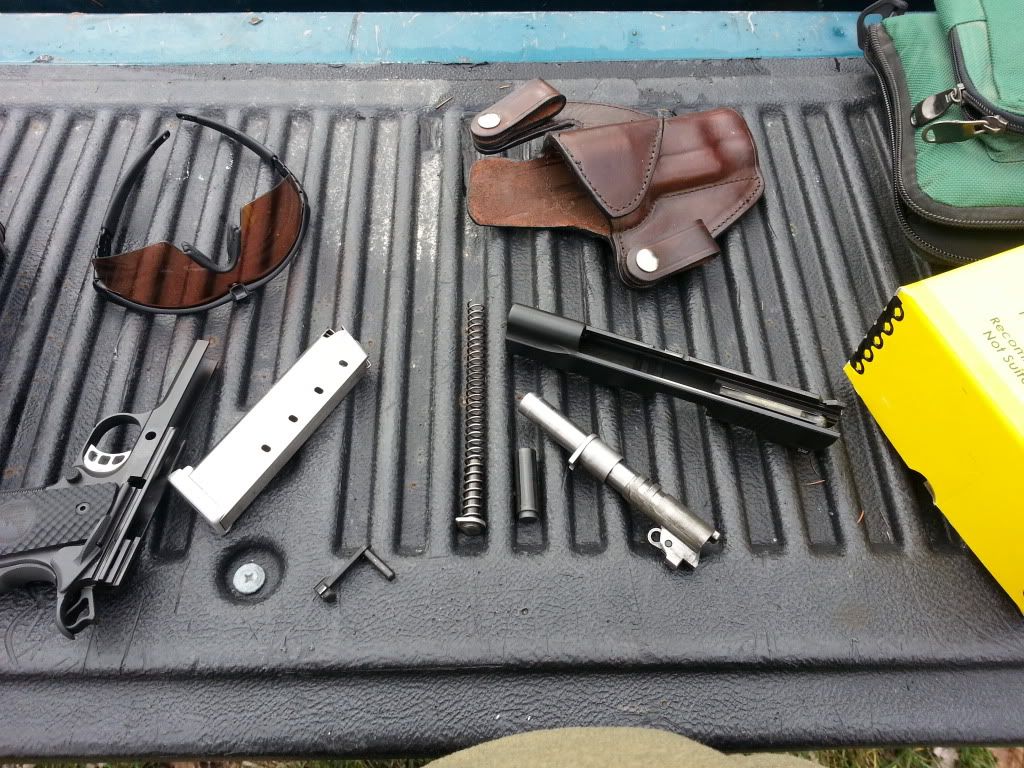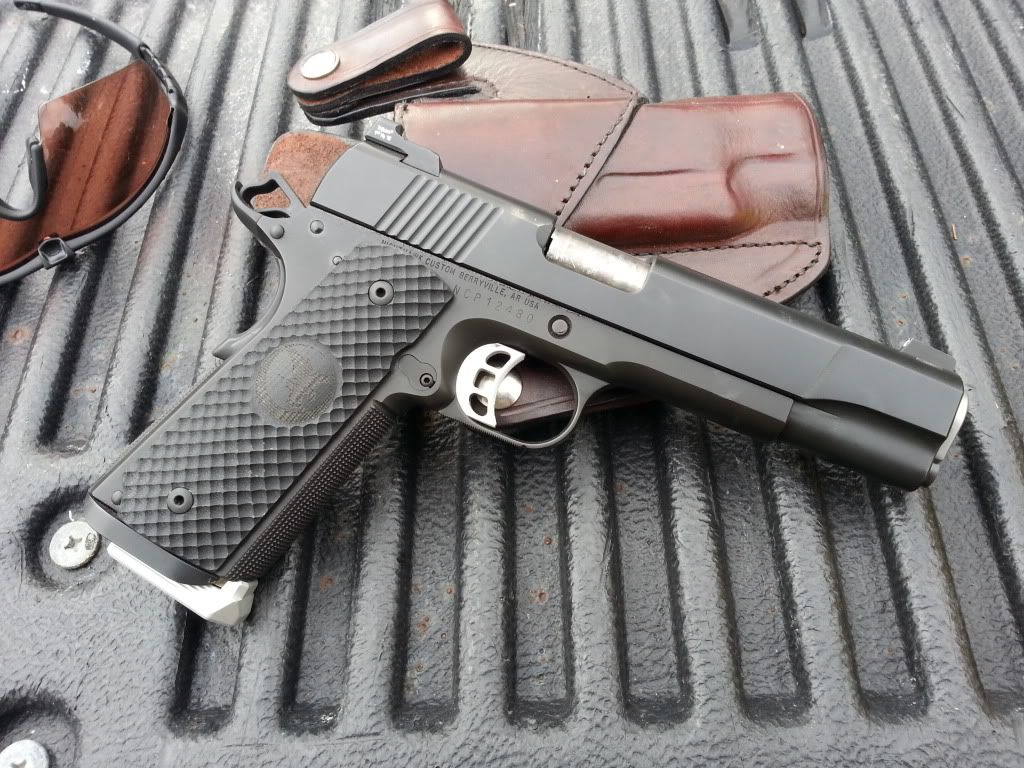 Times:
Fastest: 6.43s
Slowest: 9.10s (caught my shirt)
Avg: 7.08s (excluding the 9s run)
All clean
Note: Those are darn uncomfortable grips, but it's like gluing the gun in the palm of your hand. The web of my hand hurt after 20th run. The checkering helps keep the gun anchored, so yeah, checkering is good. The mag well is vital for a decent reload. The Heine might be the fastest sights for me. The gun is WAY over sprung from NH. That must be a 24# spring in it. Needs an 18 pounder. Will get that changed tonight. 0 FTF/FTE. Safety is quite positive and nice. The gun has some very nice features, but the mag chute is poorly fitted to the frame (1/32 gap between the frame and MSH), and the frontstrap checkering needs to be chased with a file and the trigger guard checkering is too shallow. Also, Bullseye burns wonderfully cleanly at this pressure.