Discussion Starter
•
#1
•
Added a couple new Marlins to my collection.
Just a 30TK and Glenfeild 30A.
Not a bad investment, seeing how I only spent $300 for both of 'em. :biglaugh: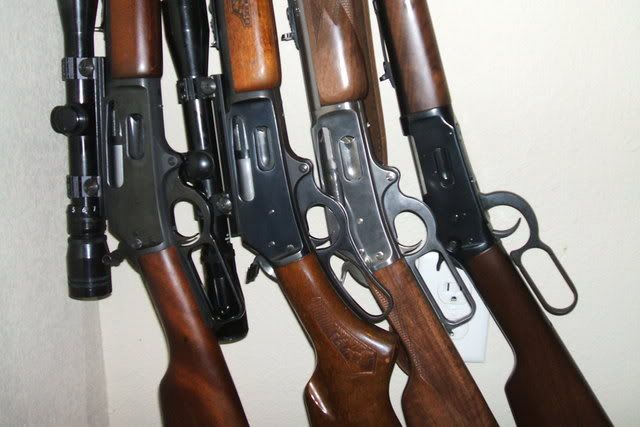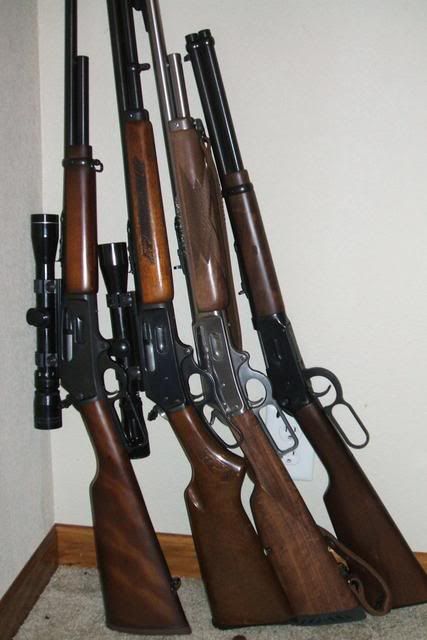 From left to right,
Marlin 30TK .30-30, Glenfield Mod. 30A .30-30, 1895GS .45/70, and a Winchester '94 in .44mag.
I like levers, can ya tell?