Its not very often that we see matched pairs of guns around here, but the customer on these has been waiting on these for a bit. Normally, one guy would build the pair, but in this instance, the guys each did one. I cannot tell the difference as to who built them.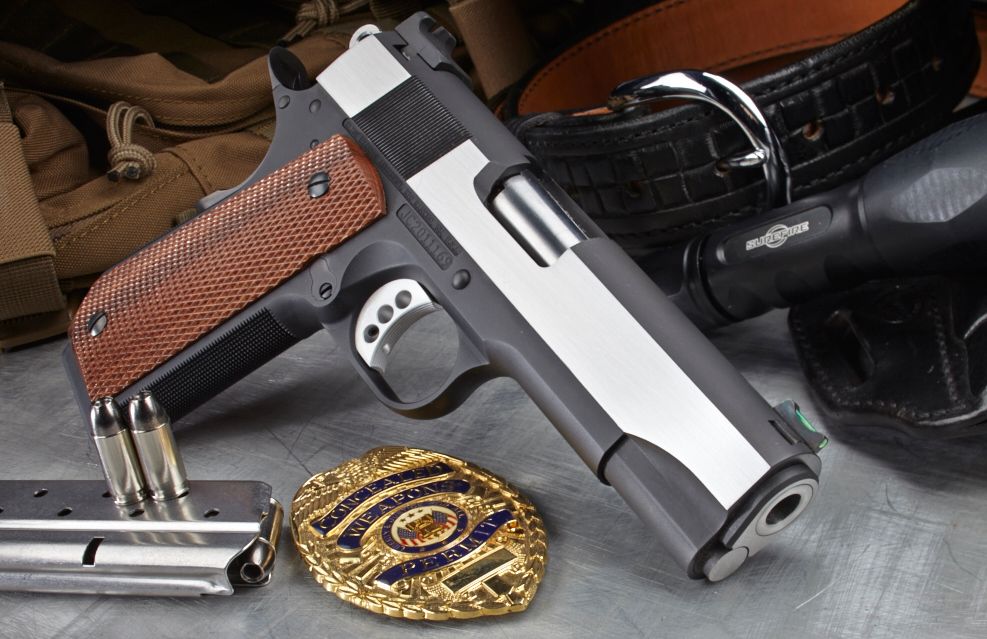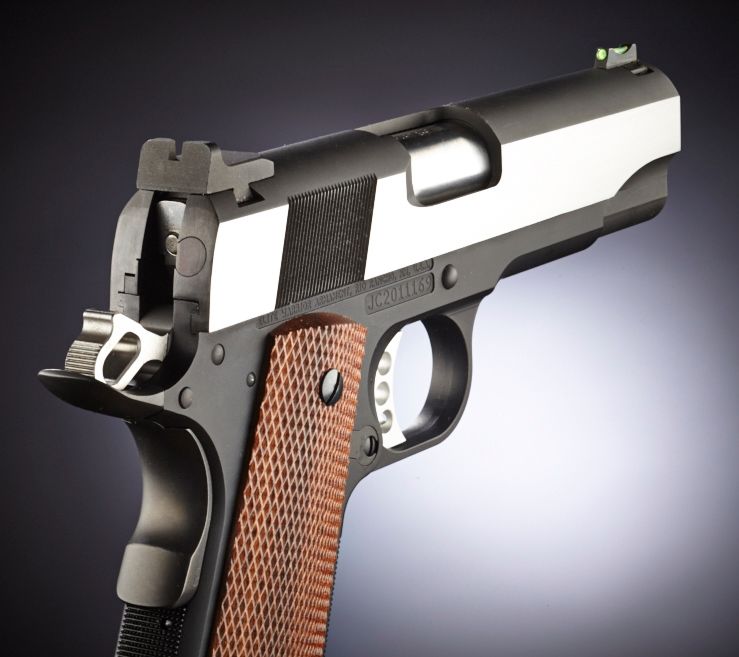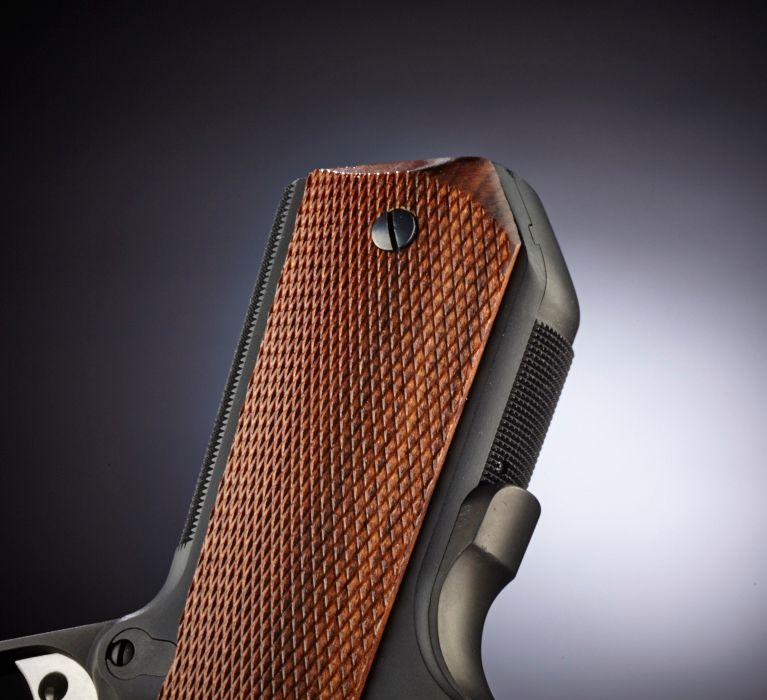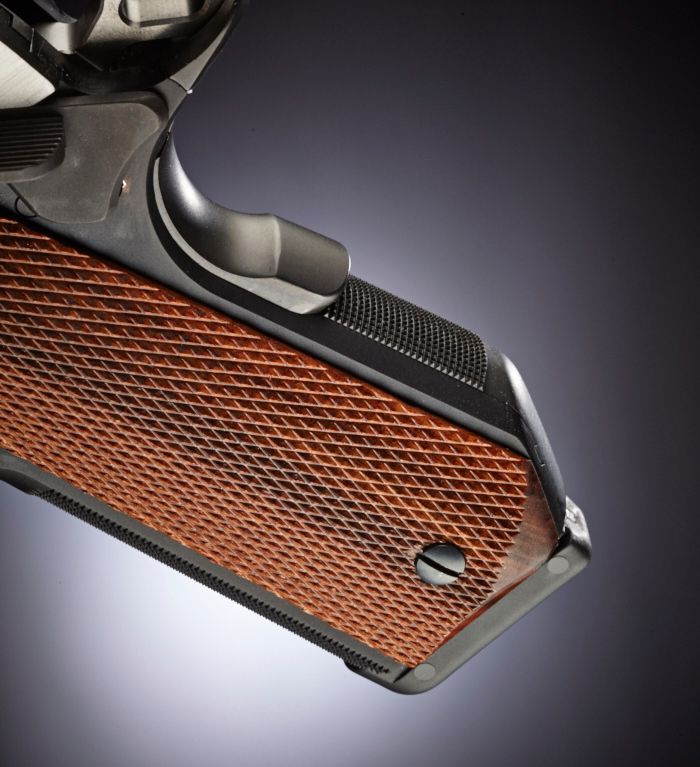 This pair is in 9mm.
Build sheet(s)
EWA SS Commander slide
EWA Forged 7075 Frame
Kart 9mm ramped barrel
EWA SS Grip safety
EB Bobtail mainspring housing SS
EGW Thumb safety SS
EGW SS bushing
EWA barstock Magcatch. SS
TR Optimised ignition sets behind Wilson triggers.
Front and rear checkered at 25 LPI.
Frame Type III Hard anodized.
All SS parts Black Oxided. Polished slide flats.
Kinda proud of these guys...
CW