Discussion Starter
•
#1
•
Wore my RIA 1911 on duty for one day and it was covered in rust. I immediately knew something was up and took a file to the beavertail tang to see if anything would chip off... Nope... The frame is in the white...
I got this as a trade for my Beretta m9a1 So it's not a warranty issue obviously and there is still parkerizing inside the frame.
I feel retarded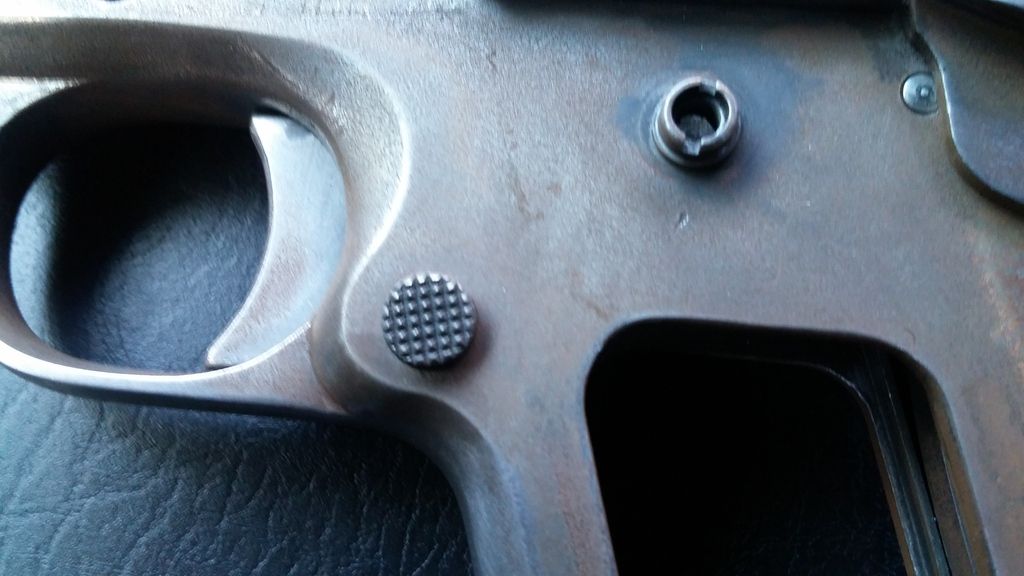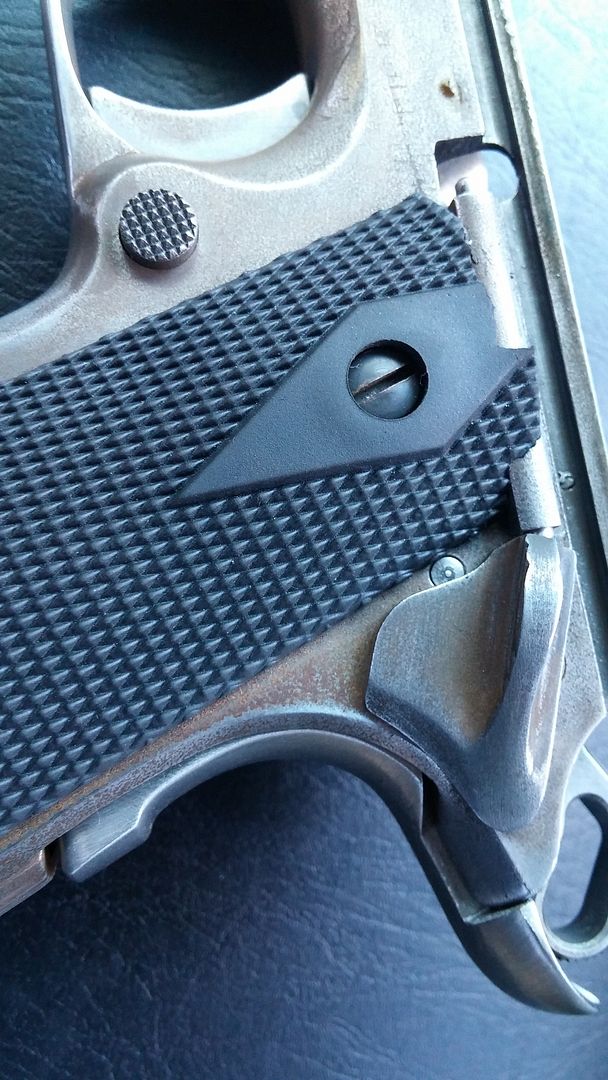 This is a daily duty weapon so should I just dunk it it a container of cold blue and say lesson learned?
Or should I cerakote the frame gray?