Discussion Starter
·
#1
·
Went to a gun show today looking for a WWII Ithaca 1911. I found four all priced $1800 to $1900.
Then I stumbled on this: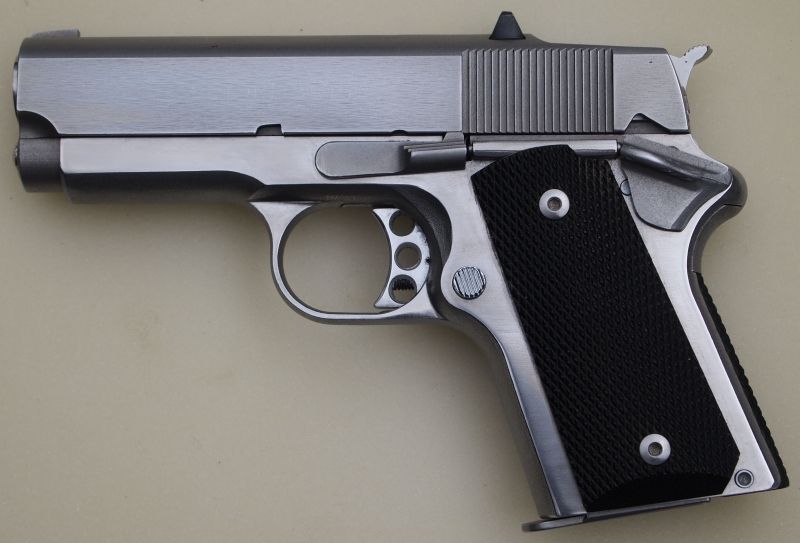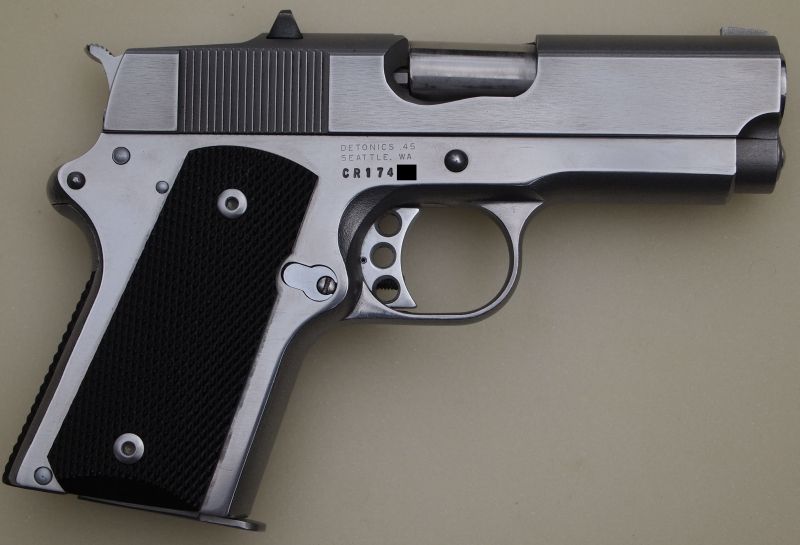 I take it it is a stainless steel Type V Combat Master. Looks to be in great shape. Only one magazine.
I was told that the trigger is a replacement.
Anything else anyone can tell about it?