Once again featuring Pete's perfect 25 LPI checkering.
This is my version of a Rodger's fighting gun. I wanted to try and emulate how Bob builds his guns, while still being a Reid gun.
For those of you who don't know, Bob is an old fly fishing guide. I grew up bass fishing on the creek. So I thought the dry flies and lures helped mirror this build pretty well.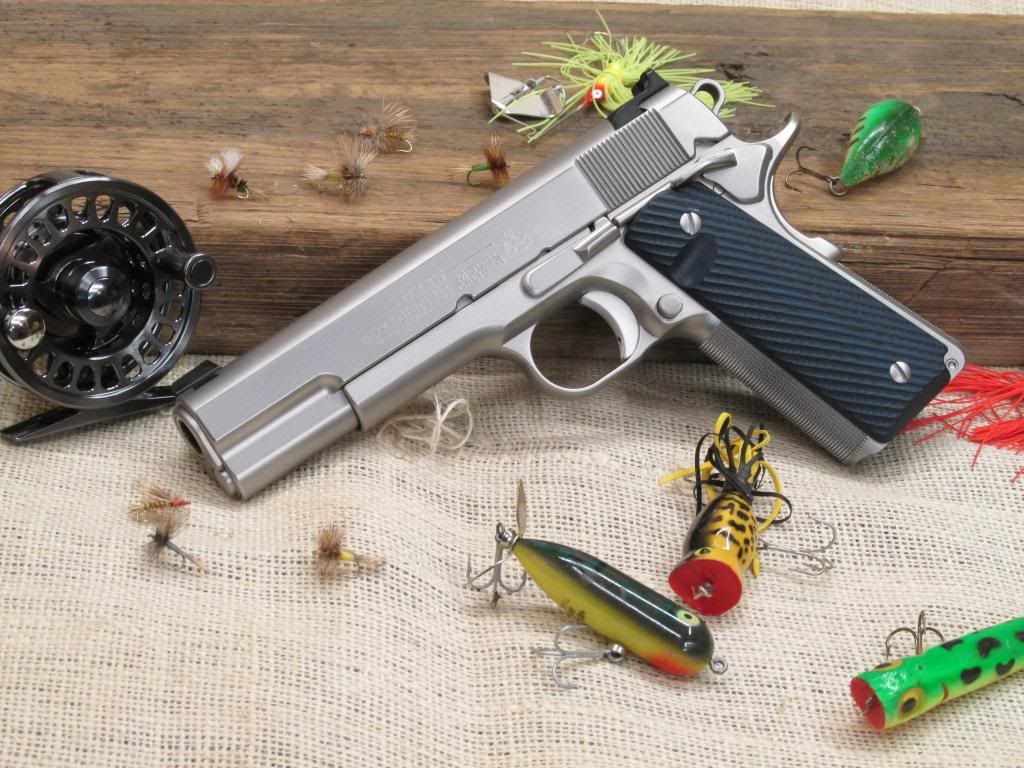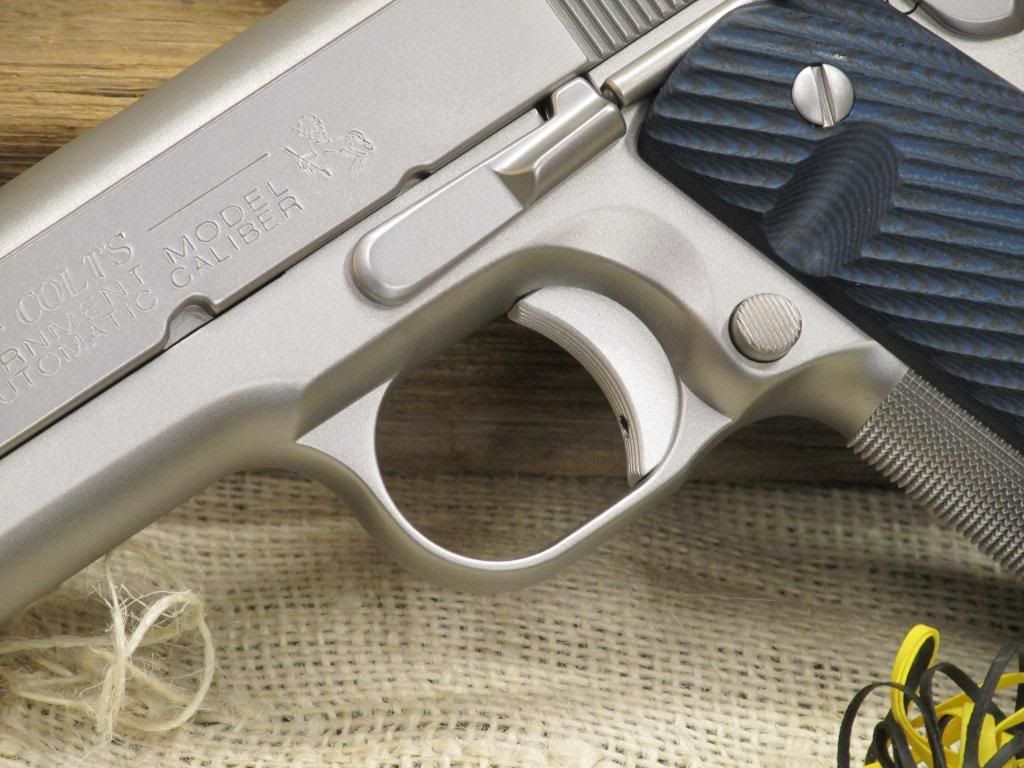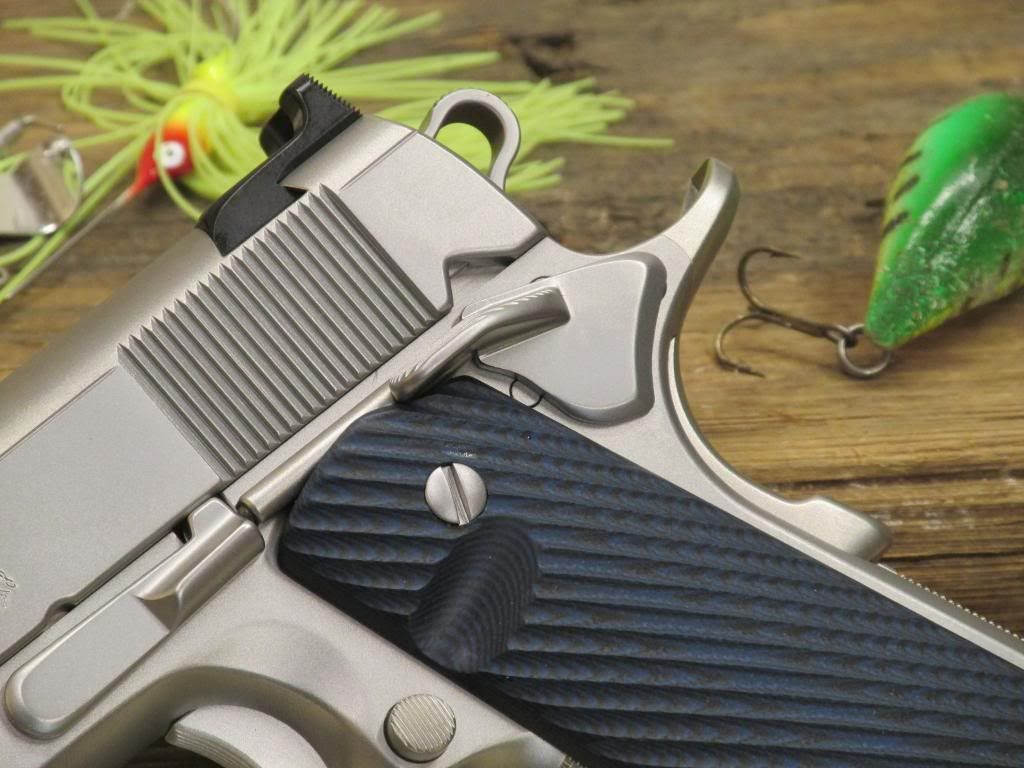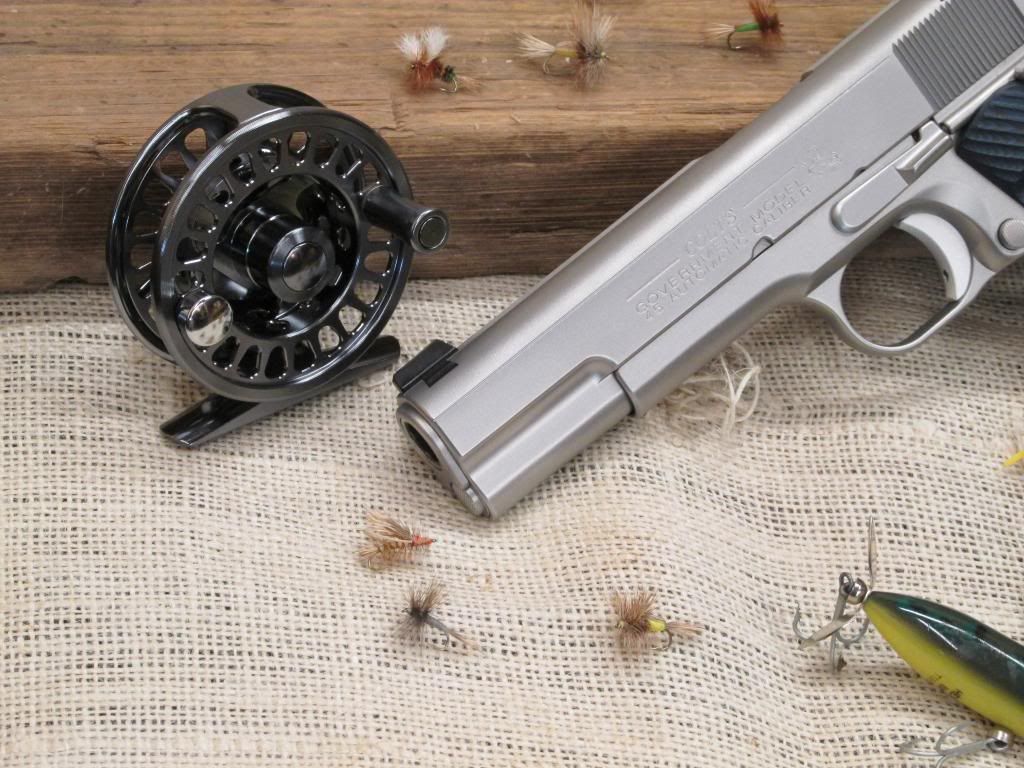 The picture was on the camera, so I figured I would add a gratuitous picture of the cotton fields around my house