Discussion Starter
·
#1
·
Picked this baby up a few days ago...
unfortunately i had to tweak the mag release catch a little in order to feed HPs reliably...third bottom HP bullet was getting caught by the mag catch after loading the top round with a fully loaded magazine(did it consistently with all S&W factory 10rd magazines)..... an easy fix with a needle file though.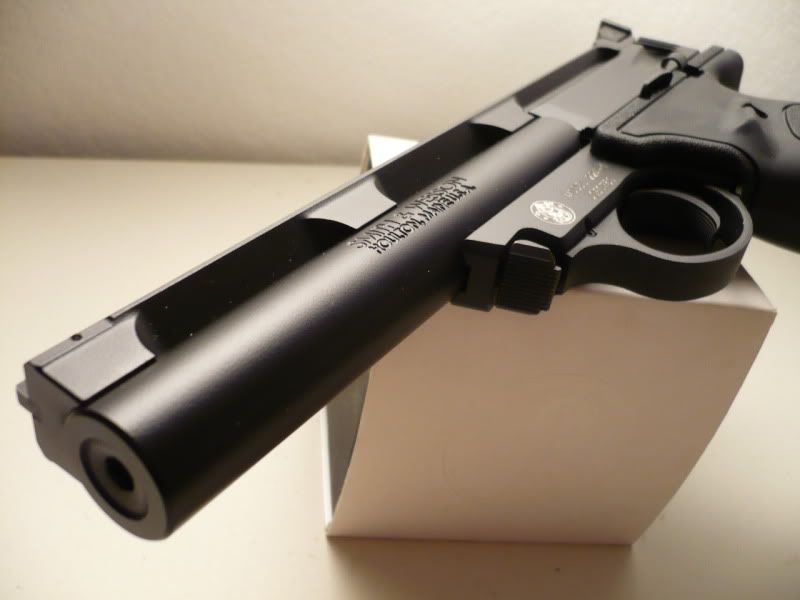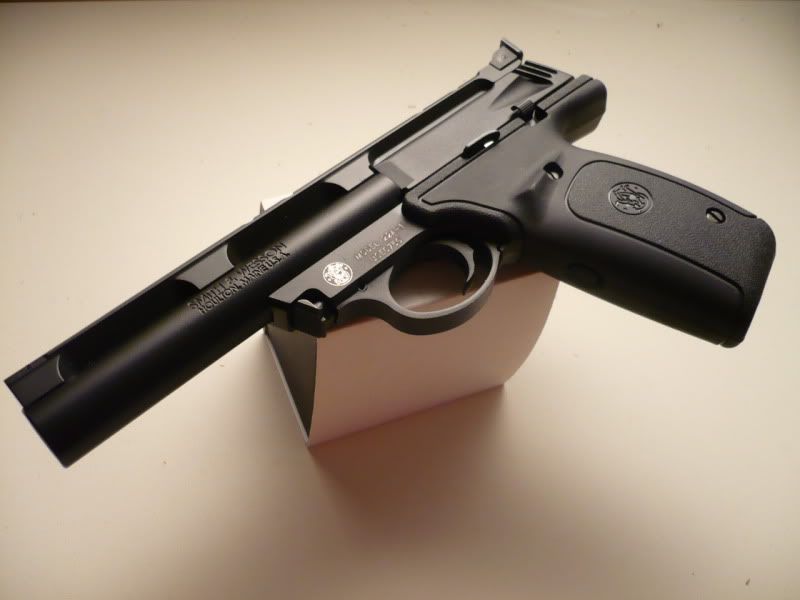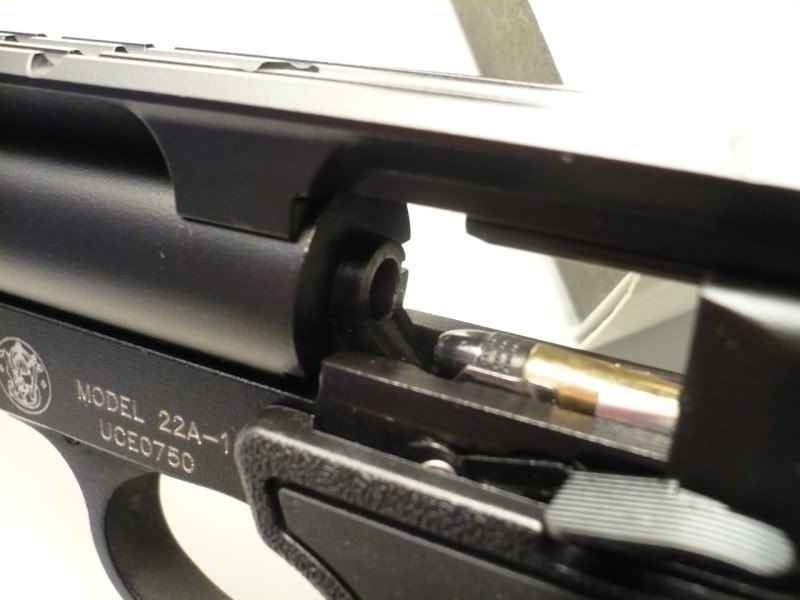 put 200 rounds of HP 22lr CCI mini mag and 50 rounds of Subsonic Remington down the pipe this morning using three factory S&W mags....not a single hiccup.:rock: Factory adjustable sight setting is right on at 30 feet.