10mm handguns are a very common caliber to carry while in bear country, but they have historically been quite expensive. Hi-Point has now given the market the most affordable 10 mm available without skimping on the features. I was given a thorough look at the JXP10 at Shot Show 2023, let's see what this lost cost hand cannon has to offer.
[SHOT 2023] Hi-Point Firearms JXP10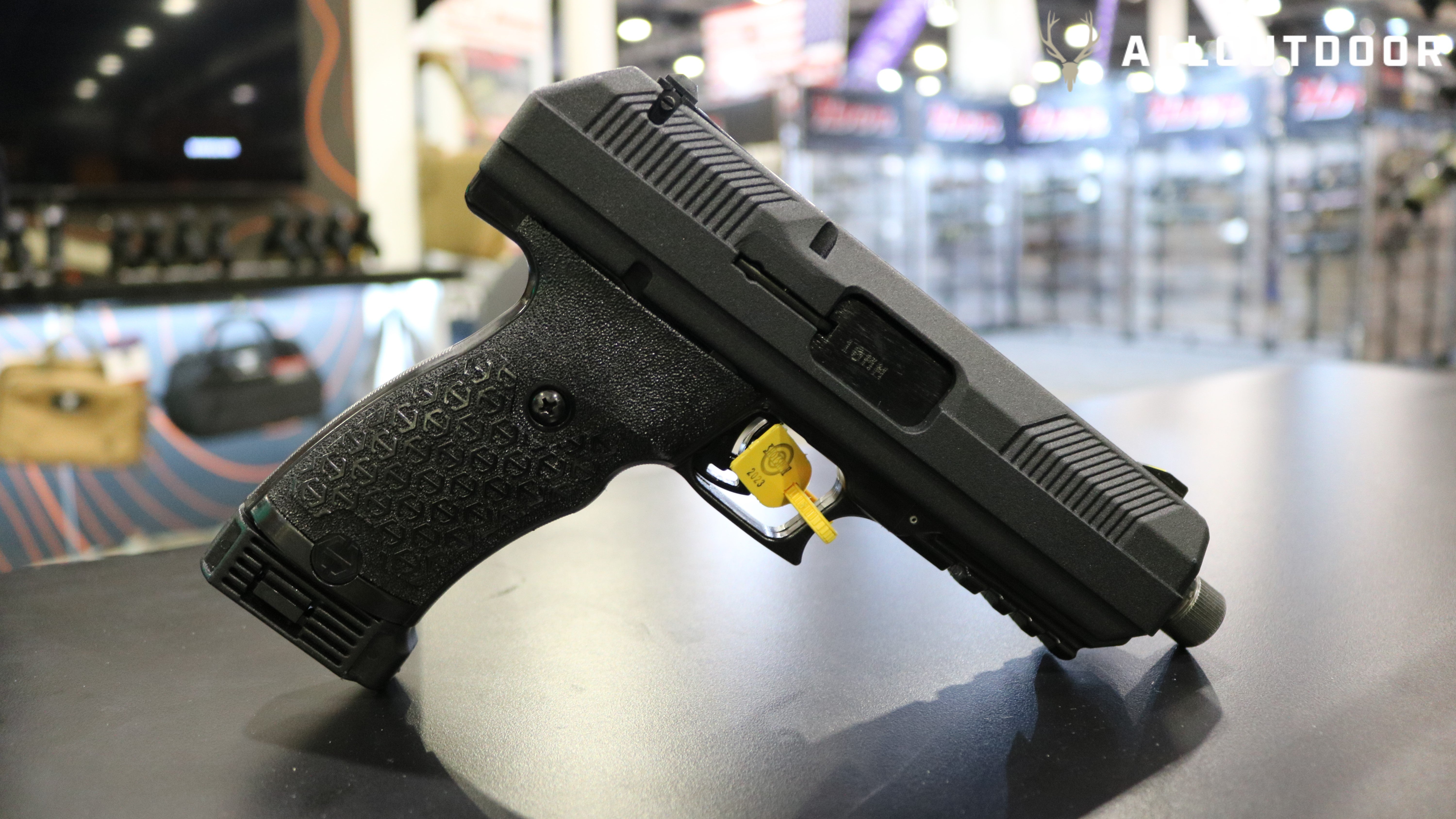 This is the first of a new generation of Hi-Point handguns to be released with a similar feature set, and I am glad Hi-Point made the 10 mm a priority. 10 mm is seeing a resurgence in popularity lately, and increased competition will benefit consumers with more options for firearms and increased ammunition availability.
Upgrades over the previous generation include – updated styling, grip texture, Glock compatible front sights, threaded barrel, and optics ready. The new grip texture is a welcome addition. While not only looking pretty good, the new texture feels excellent in the hands. Overall, I feel like the styling changes are a large improvement over the previous generation of Hi-Point handguns.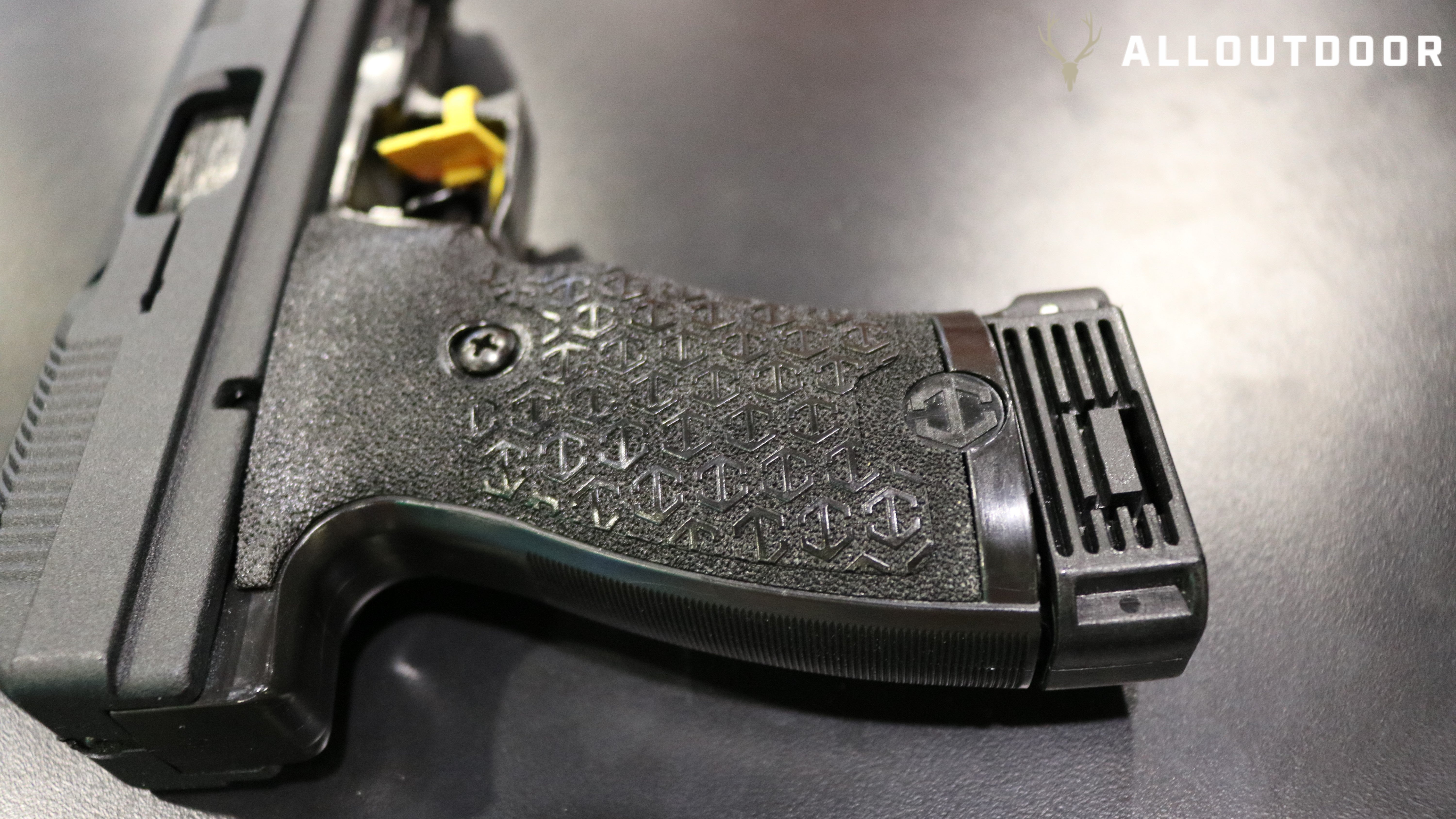 JXP10 Specifications
5.2″ Barrel
Weight 49 oz
8.5″ Overall length
10 + 1 capacity
Fully adjustable rear sighs
Glock compatible front sights
Threaded barrel
YC9 styled slide design
Last round lock open
Lifetime warranty
All this and Hi-Point was still able to bring the JXP10 to market with an MSRP of $225. The JXP10 is already available from
retailers
, and street prices appear to be a good bit below MSRP.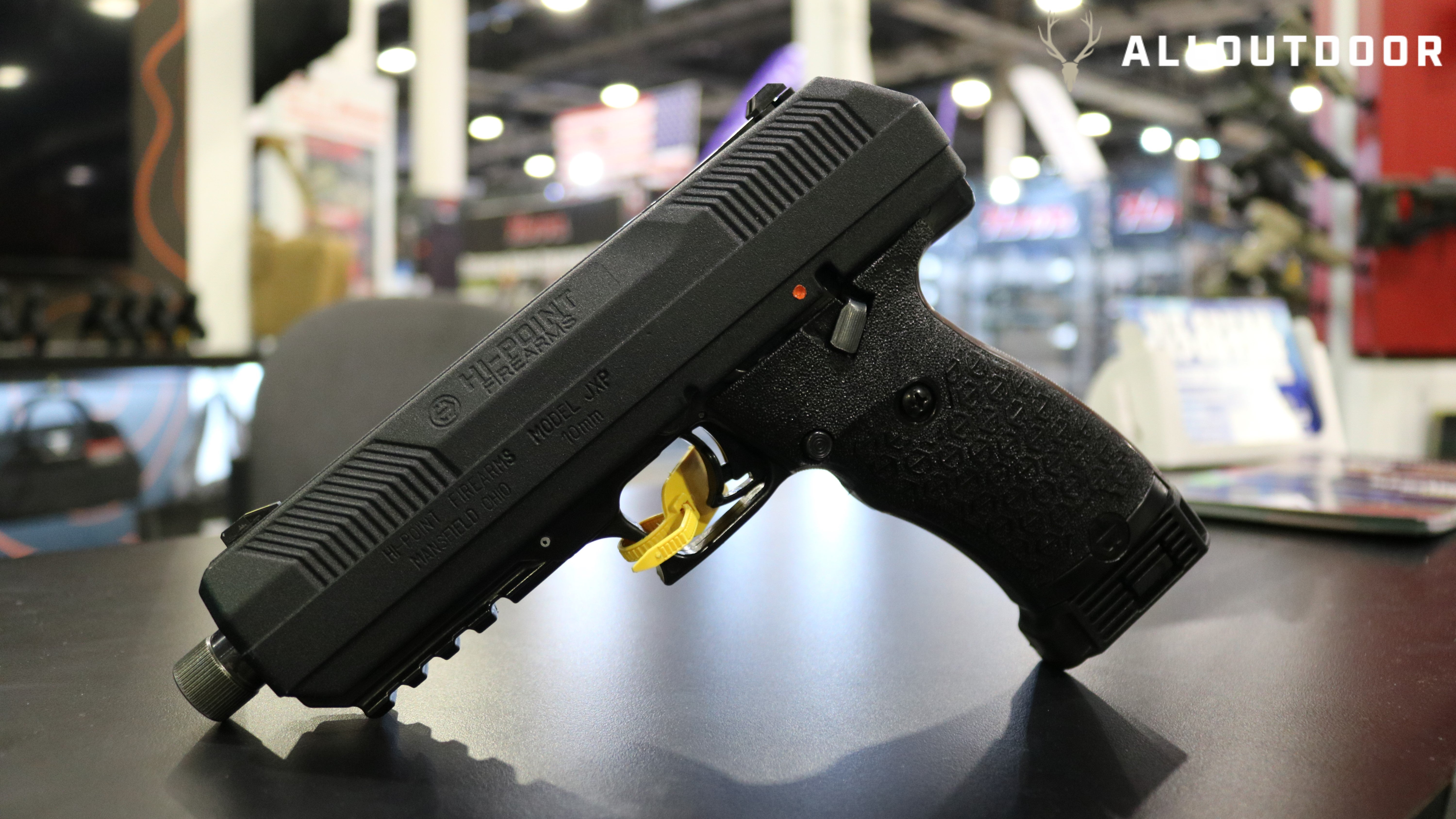 Special thanks to Dave at
Hi-Point
for taking the time to go over the JXP10 with me. Especially on the last day of Shot Show.
What do you think of this new generation of Hi-Point firearms? Do you have experience with their handguns, or are you as eager as I am for the launch of the Yeet Cannon? Let us know in the comments section below.
AllOutdoor's coverage of SHOT Show 2023 is proudly sponsored by 5.11 Tactical. Click HERE to check out their new products.
The post
[SHOT 2023] Hi-Point Firearms JXP10 – Budget Friendly 10mm
appeared first on
AllOutdoor.com
.
Read the full article here...