3
Lionheart Industries, known for its modern reworking of the DP-51/K5 pistol from South Korea, is releasing the newest evolution of the design. The new Vulcan 9 is a combination of heirloom quality with modern machining and materials. It still has the unique Double-Action Plus operating system the original Dp-51/K5 pistol is known for but now has all the modern comforts that consumers want in a pistol nowadays.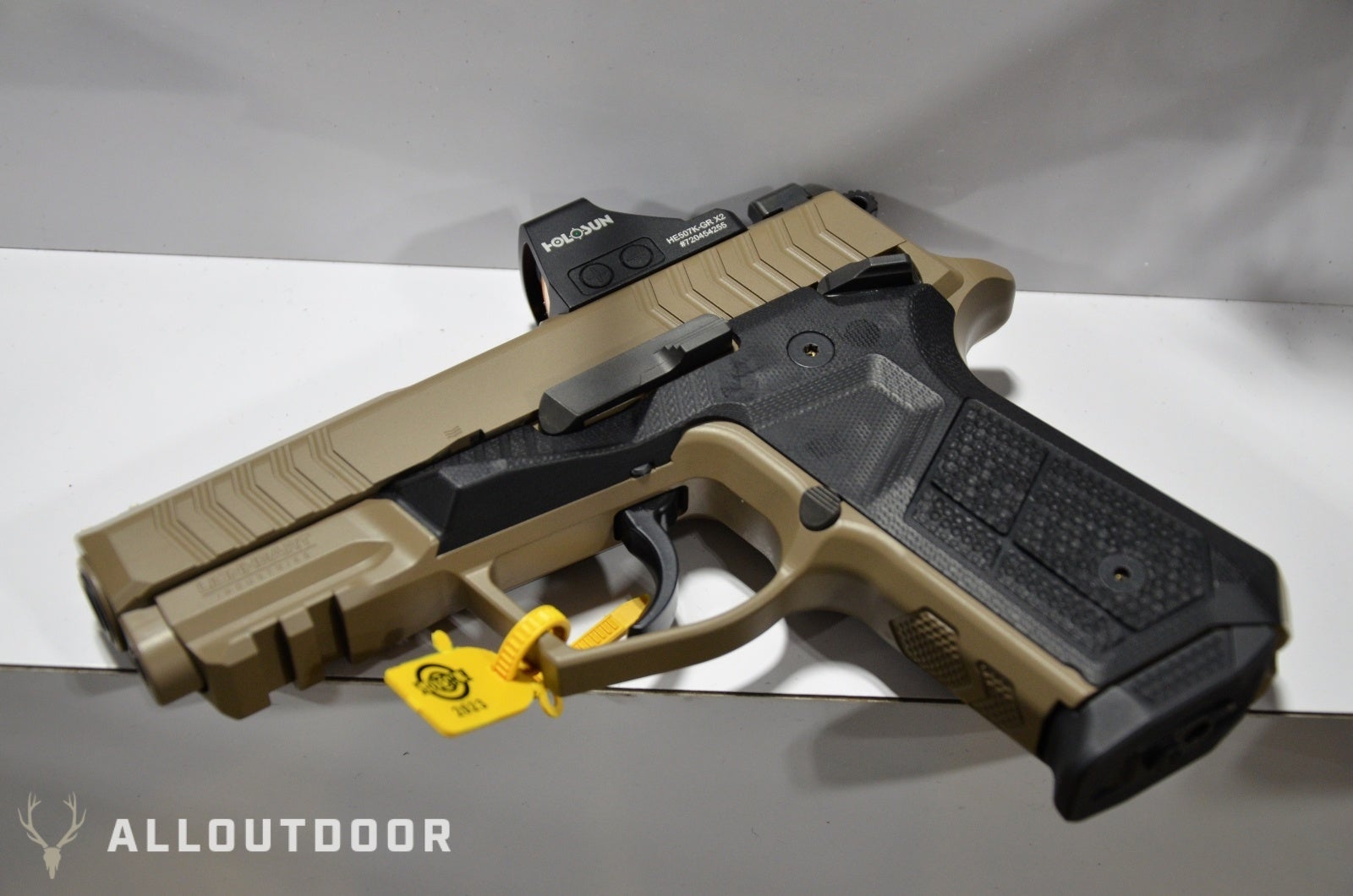 From top to bottom, the Vulcan 9 has been reworked while still holding true to the original design. The slide comes optics-ready, compatible with any RMRcc pistol dot. The Vulcan 9 mounting system is a plateless system, so your dot is low as it can be overbore. The trigger on the pistol has been reworked, with a new "J" trigger shoe for ideal accuracy and finger placement. The grip of the pistol has been reworked to have a natural-feeling integrated gas pedal on the left side. The magazine capacity has been increased with the Vulcan 9 having flush fitting 15 round magazine, another feature of the magazines is one of the provided magazines comes with a NANO sight tool that is retained securely in the aluminum baseplate. These are only to name a few of the features of their new modern redesign. The Vulcan 9 is expected to be available starting April 2023 with prices starting at $1199.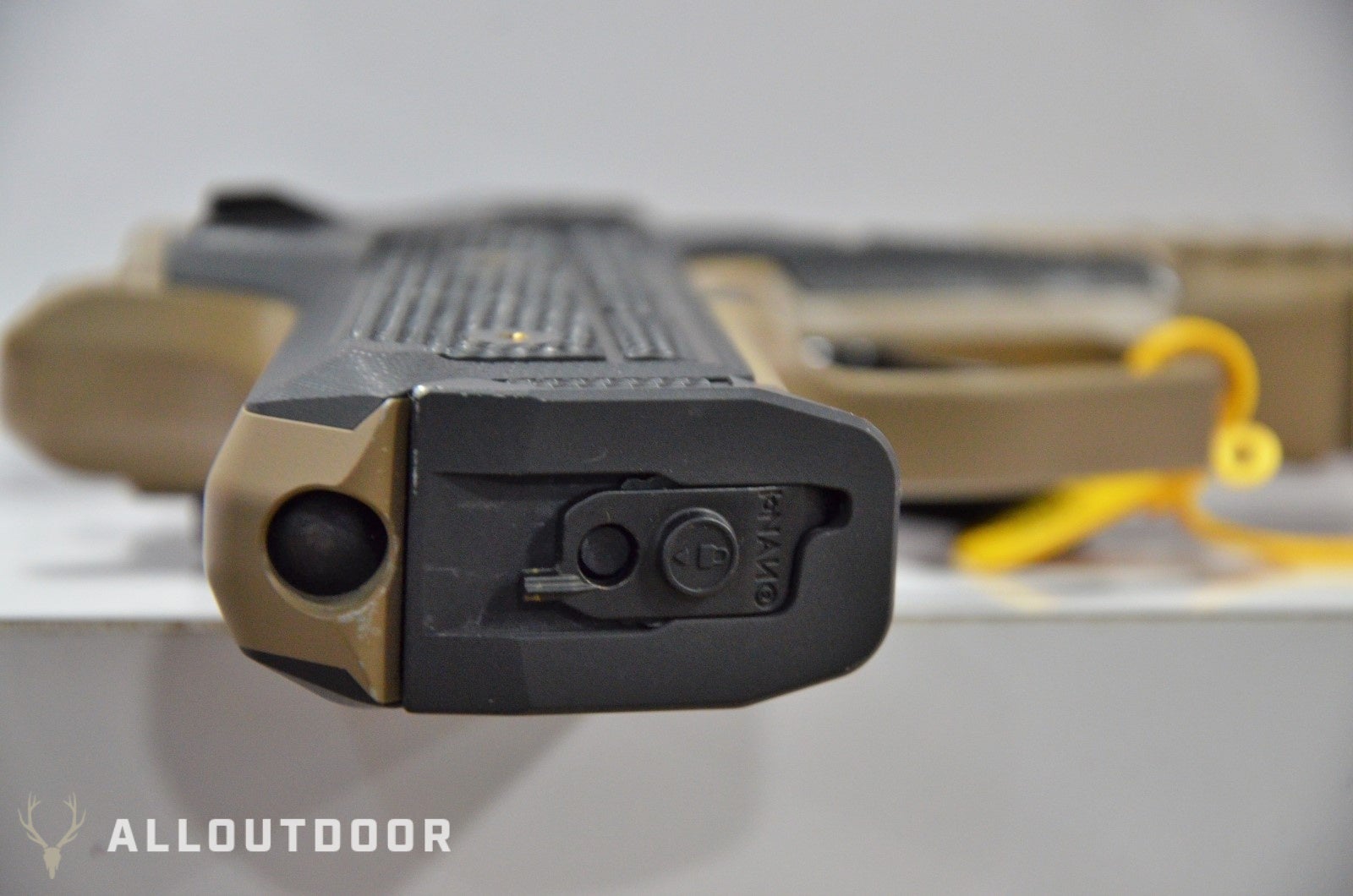 [SHOT 2023] LIONHEART Industries NEW Vulcan 9
Caliber – 9mm
Material – 7075 Aluminum Frame – 4140 Alloy Steel Slide – 416R Stainless Steel Barrel
Sights – Fiber Optic or Tritium Night Sights
Grips – CNC Machined G10 Material with Integral Gas Pedal
Magazine – Two 15-Round Mags Included (One with Sight Tool), 10 and 18-round mags coming soon
Hammer – Bobbed or Standard Spur
Barrel – Black DLC Coated or Black Nitride 416R Stainless
Barrel Length – 3.7in Standard or 4.3in Threaded
Height – 5.0in (15-round Baseplate, no Sights)
Length – 6.9in w Standard Barrel, 7.5in w Threaded Barrel
Slide Width – 0.95in
Weight – 24oz (Depending on Options)
MSRP – Starting at $1199
Available – April 2023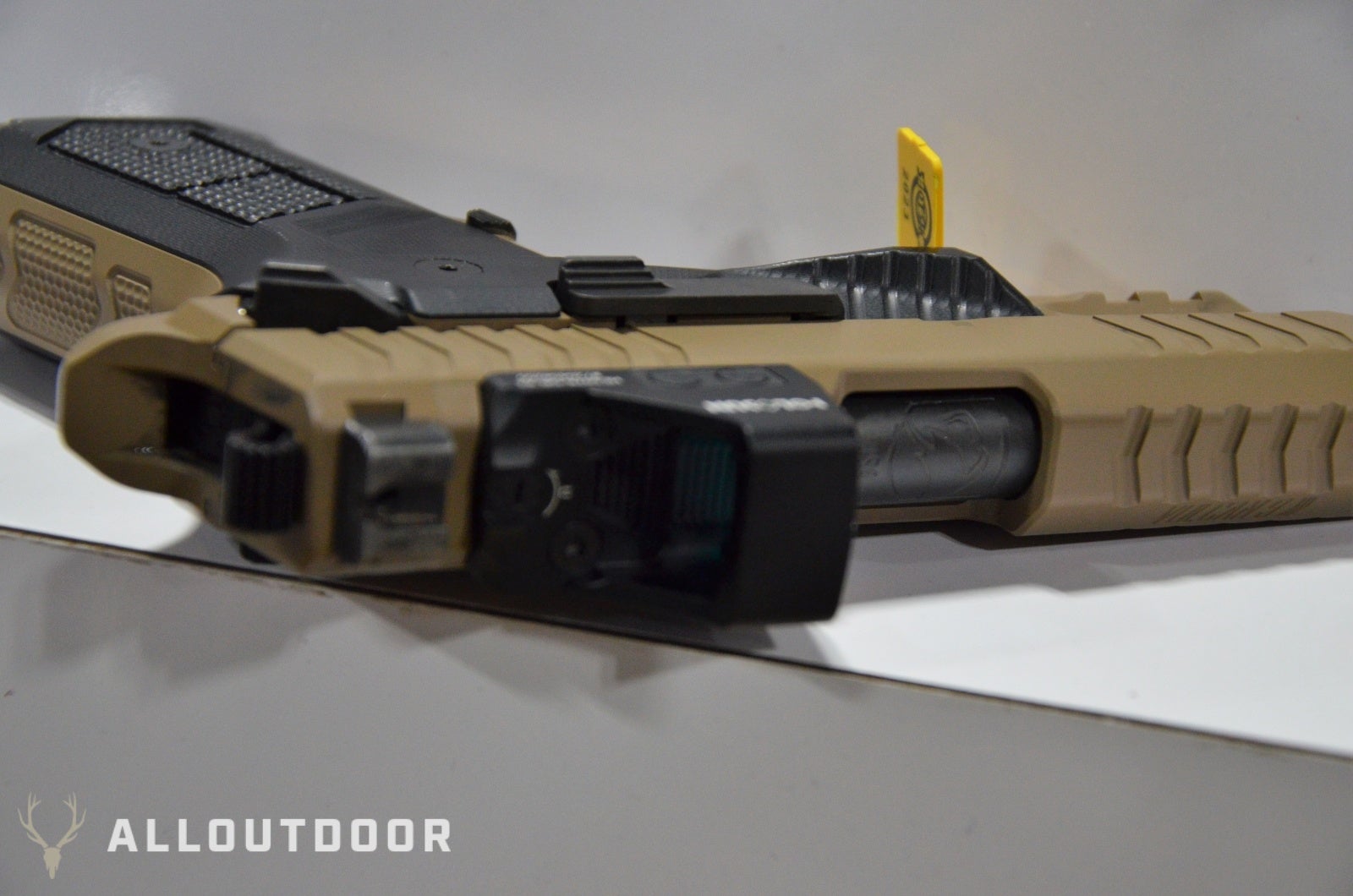 Special thanks to the
Lionheart Industries
staff here at SHOT Show 2023, and stick around for more SHOT Show content. Also, and as always, let us know all of your thoughts in the Comments below! We always appreciate your feedback.
AllOutdoor's coverage of SHOT Show 2023 is proudly sponsored by 5.11 Tactical. Click HERE to check out their new products.
The post
[SHOT 2023] LIONHEART Industries NEW Vulcan 9
appeared first on
AllOutdoor.com
.
Read the full article here...