Keeping equipment in your car can be a wise decision, as long as it is secure and organized. I often stress to students that in an accident, everything that isn't nailed down has the potential to become a projectile. One way to secure your gear is with the use of systems like the one offered by Tasmanian Tiger. These are their three new accessories meant to keep you ready.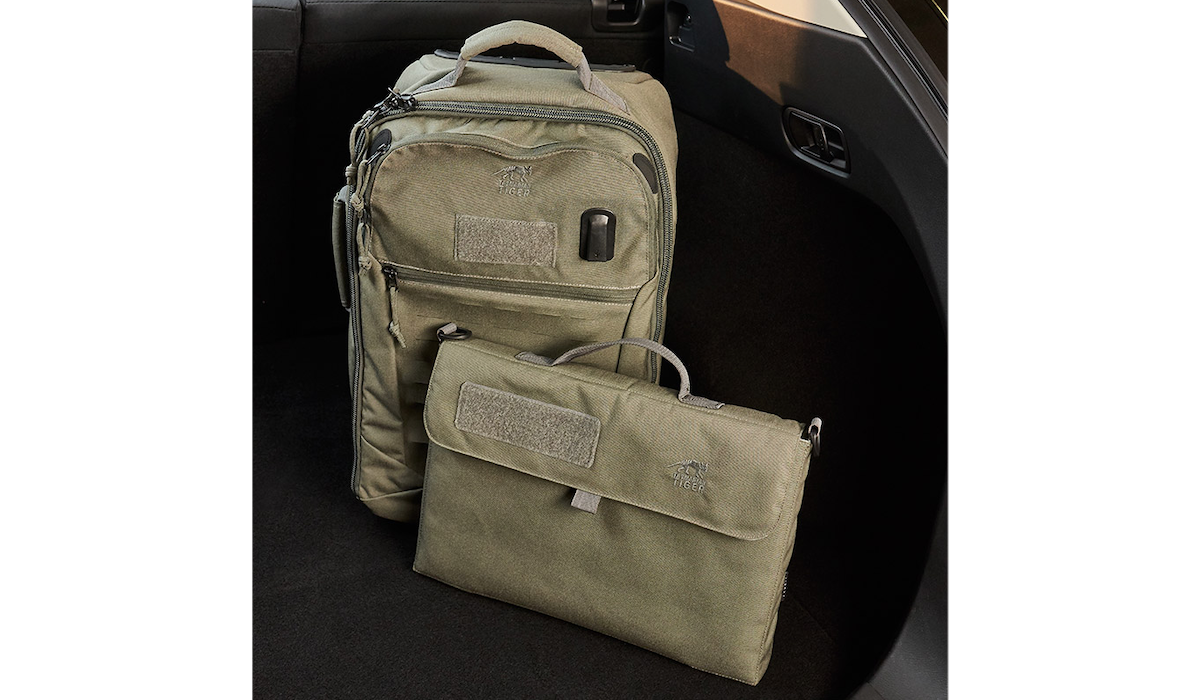 Vehicle Accessories coverage on AllOutdoor
Tasmanian Tiger®, a tactical nylon line of products distributed exclusively for the US market by Proforce Equipment, Inc., is pleased to introduce three new products to the U.S. market from its tactical accessories line: the TT Multipurpose Equipment Insert, the TT Modular Equipment Case, and the TT Modular Laptop Case. These products will be available for purchase through TT Authorized Dealers.
Tasmanian Tiger TT Multipurpose Equipment Insert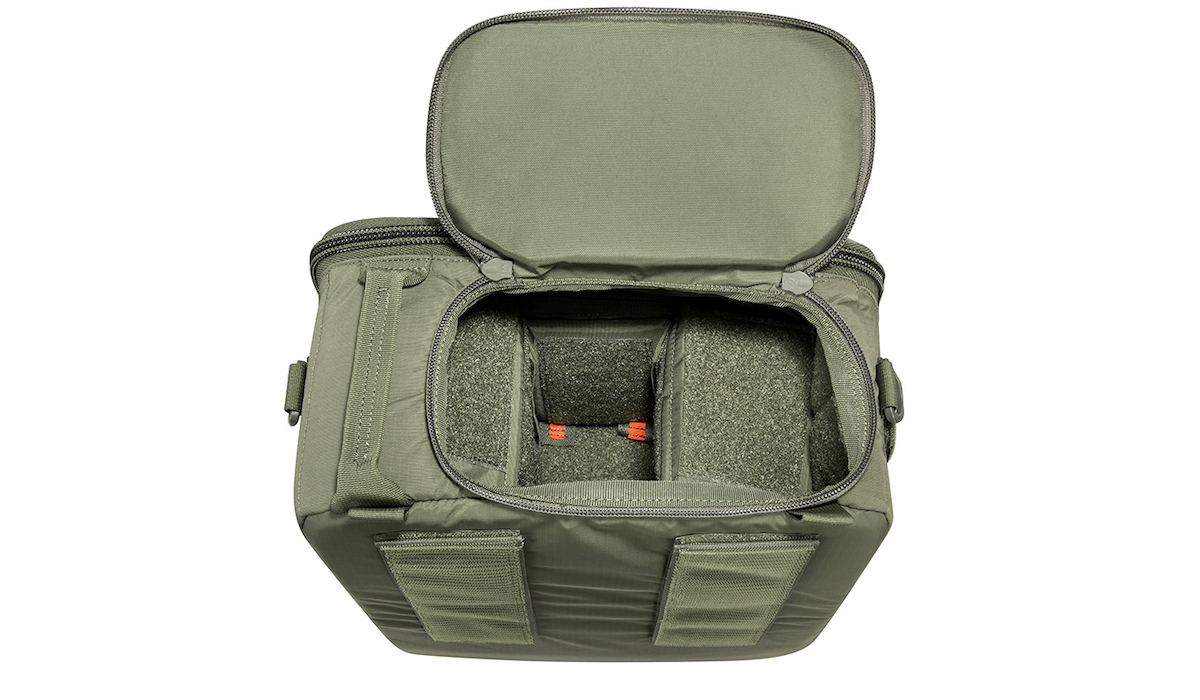 The TT Multipurpose Equipment Insert
has a removable front lid for quick access to your gear. The interior holds mesh compartments, MOLLE panels, and customizable dividers. The whole case weighs 2.78 pounds and measures 12.5″ H x16″ W x 6″ D. MSRP is $239.00.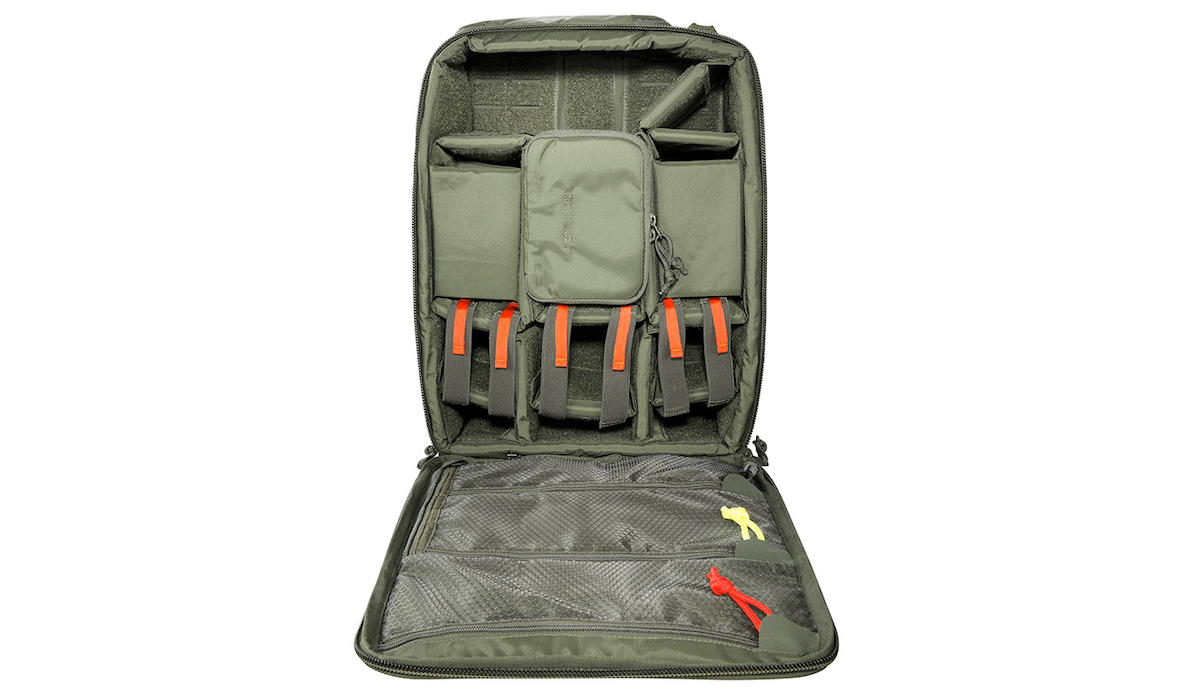 TT Modular Equipment Case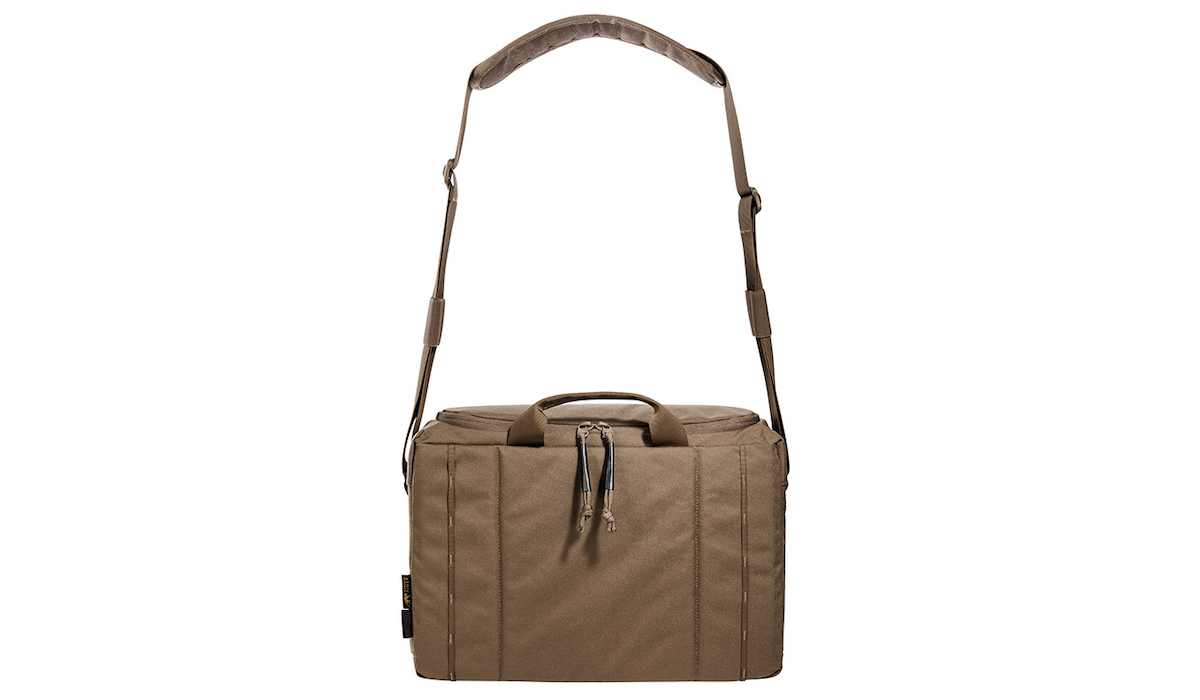 The TT Modular Equipment Case
uses customizable internal dividers to transform as needed. Whether it's a range bag or carrying camera gear, the 700D CORDURA construction should fit the bill. The padded and rubberized shoulder strap is removable. The sides feature MOLLE panels for further customization. MSRP is $239.00.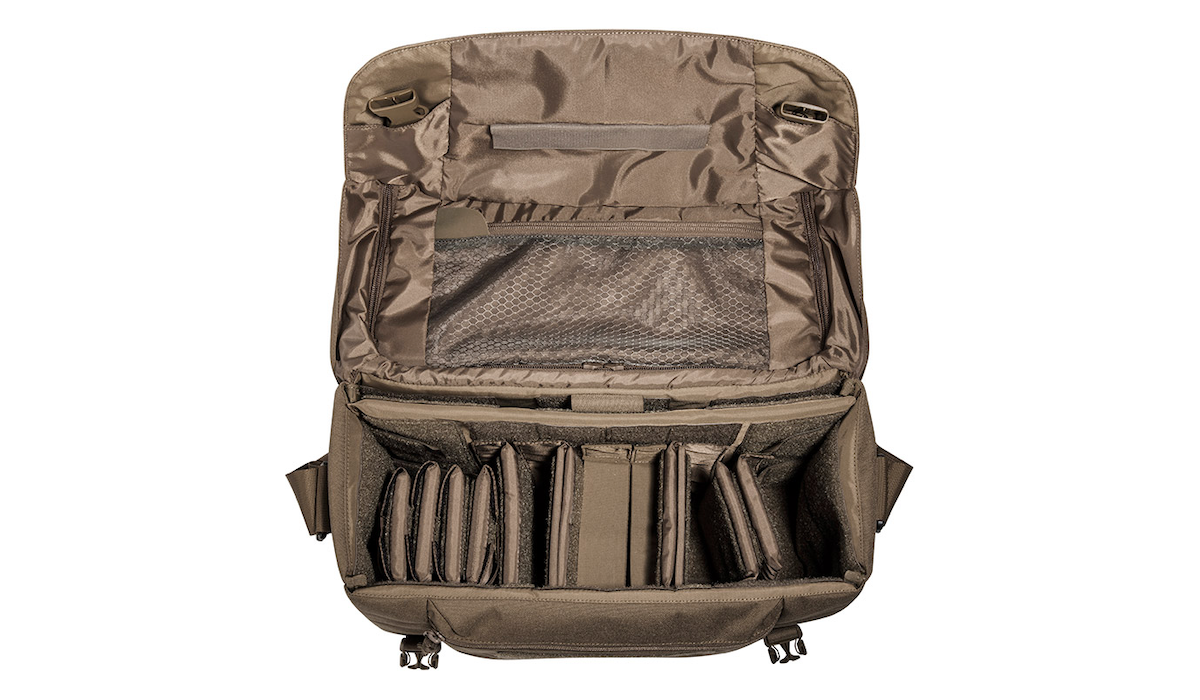 TT Modular Laptop Case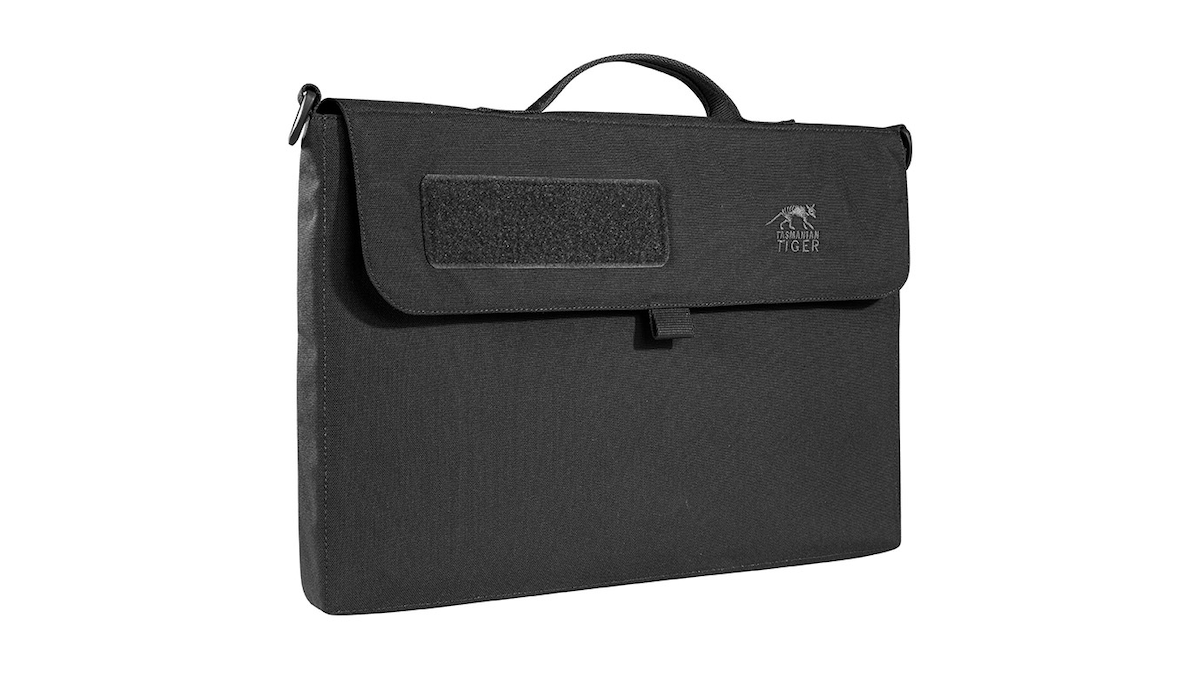 The TT Modular Laptop Case
is sized for a 15.4-inch laptop and weighs 14.46 ounces. It features removable hook and loop straps on the back for use with modular packs and MOLLE panels. The flap is secured with hook and loop and the carry handle is reinforced. MSRP is $69.95.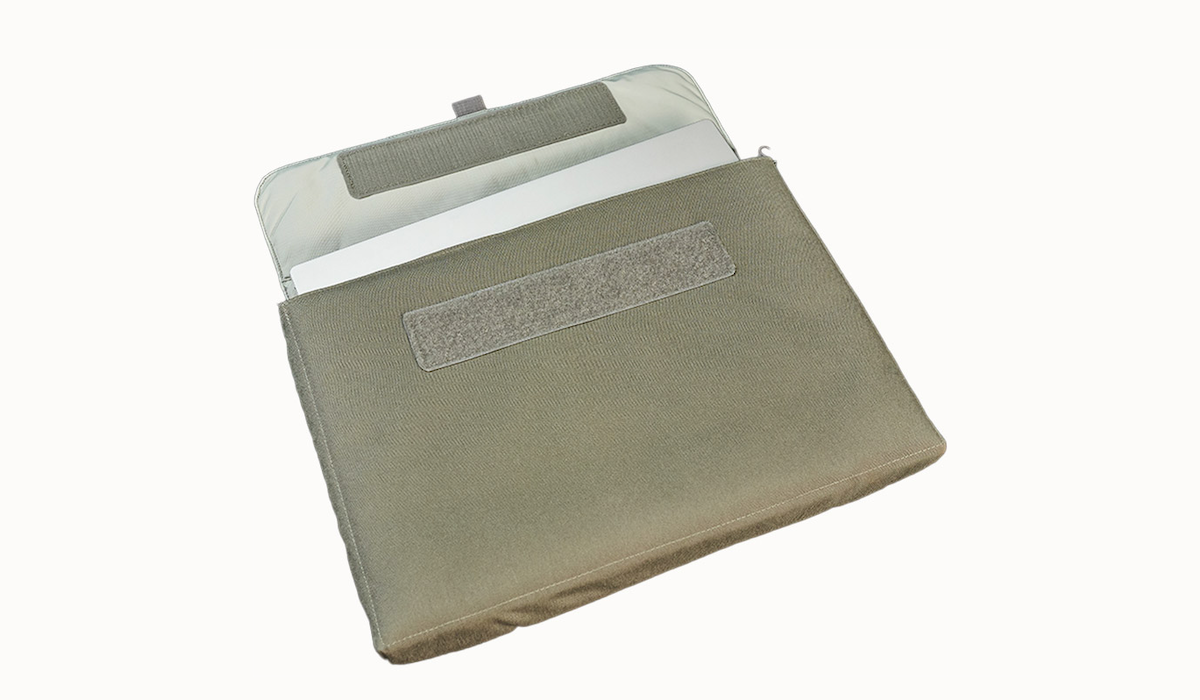 If this system and related accessories interests you, head to the Tasmanian Tiger website for more. Be sure to follow them on social media, as well. Tasmanian Tiger can be found on
Facebook
,
Instagram
, and
Twitter
. Stay ready!
The post
Tasmanian Tiger Releases Three NEW Tactical Accessories
appeared first on
AllOutdoor.com
.
Read the full article here...