Sorry it took so long...
Been havin' her for a few weeks now, but didn't want to post pics til my comp came in.
Well... It came in tonight and....!!! Here it is!!!
Hope you like it!!! :biglaugh: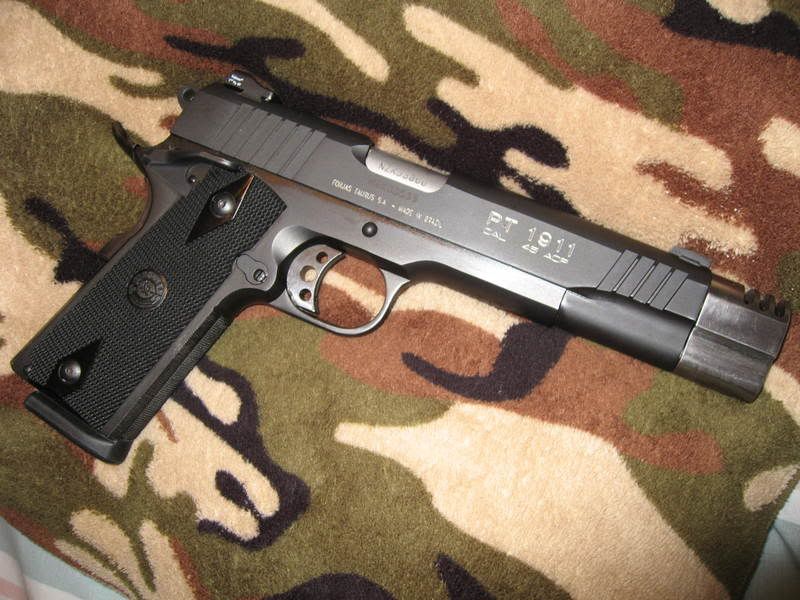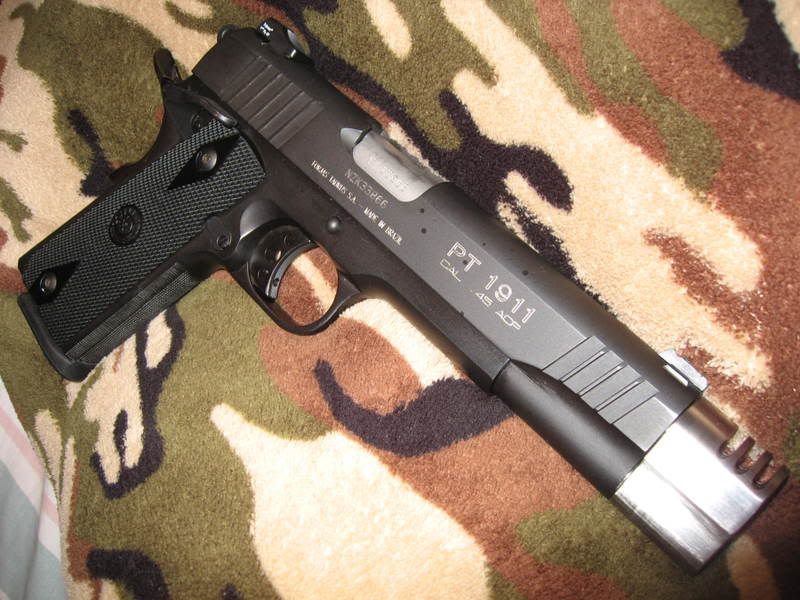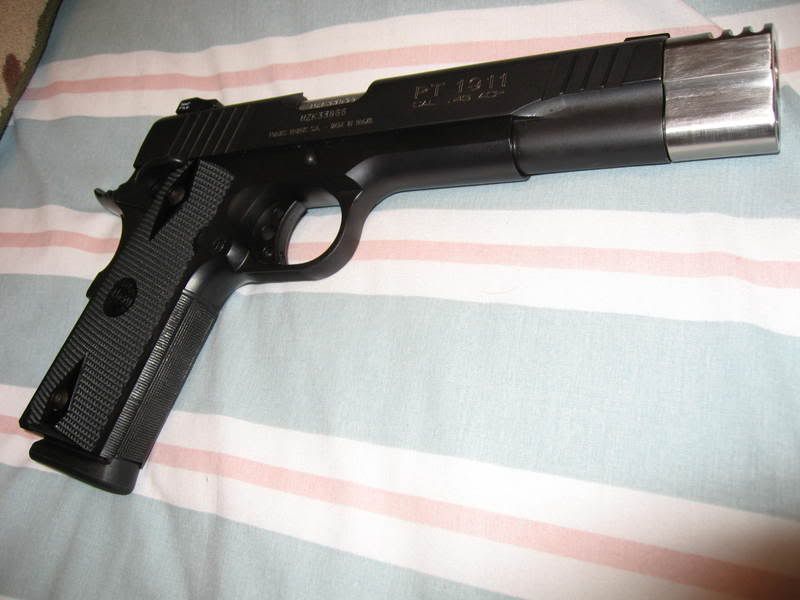 (If this takes up too much bandwith or whatever for the post, just tell me and I'll cut some pics.)
What do ya think?!