Discussion Starter
·
#1
·
Shotgun with Detachable Magazine
Century Arms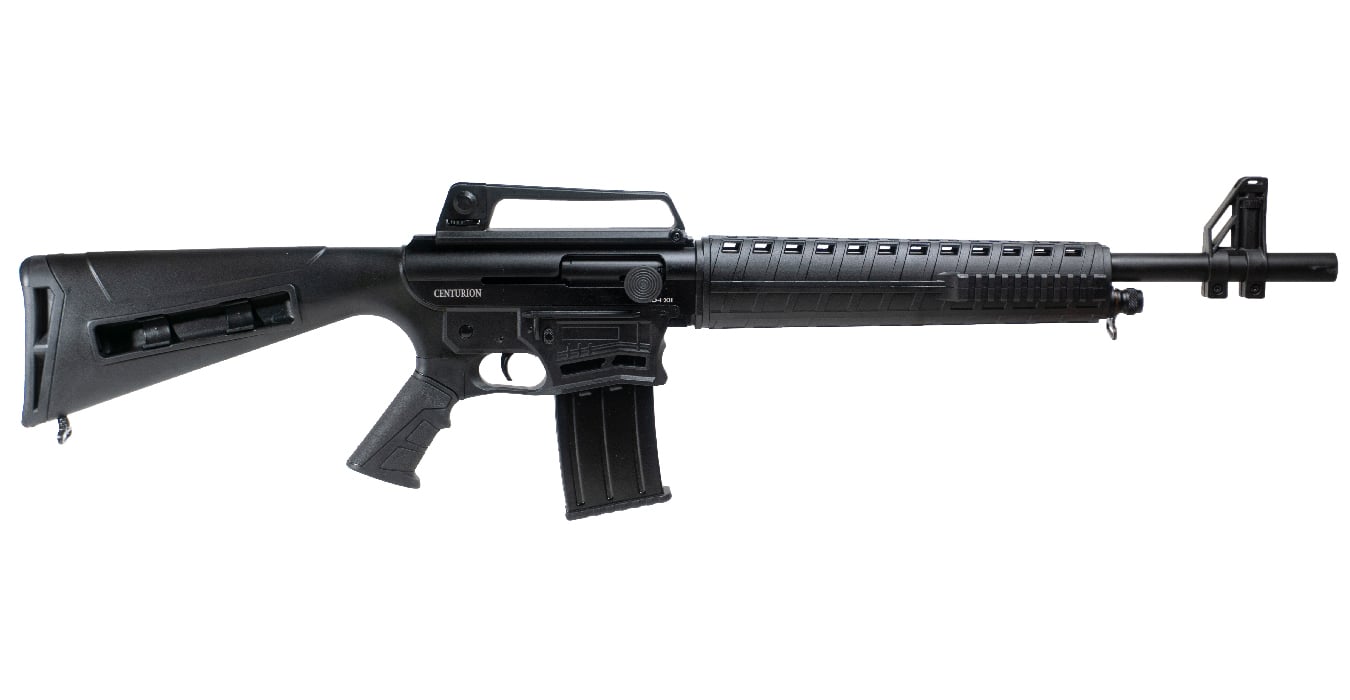 $209.99
This is a real add I got today from a major on-line gun dealer. I get the same or similar add all the time. Federal law requires that every product sold in the US must be reasonably suitable for the purpose for which it was sold.
That means it must work most of the time or they have to fix it so that it works most of the time.
So what is wrong with this picture? Can they really sell a 12 gauge AR, for $ 210.00 and give you free shipping?
Anybody have any experience with this one?